As a start-up business owner, you may have come across the term "advanced subscription agreement" (ASA) when seeking investment. It's a great way to raise funds for business growth without having to pull together a group of investors into a funding round with a fixed valuation and close date. ASAs are quick and inexpensive, plus, there's often less documentation involved, meaning you don't need to spend time negotiating.
What does an advanced subscription agreement involve?
An ASA is when an investor gives a start-up business owner money upfront. This money will then convert into shares at a later date, the valuation of which is determined at a future funding round. The investor is usually given a discount (normally around 10%-20%) compared to investors in the next round to compensate them for their advanced investment. This discount is subject to the start-up business achieving an agreed funding target for that round – known as a "qualifying funding round".
Qualifying funding round
A business must hit an agreed funding target for the round, agreed between both business owner and investor. This target can't be too low as the investor's money will be converted when the start-up is underfunded – not ideal for the investor! However, the funding target can't be too high because the invested money won't convert to shares despite the start-up achieving enough funds. Therefore, this funding target needs to be set taking everything into consideration for both parties to be happy with the terms.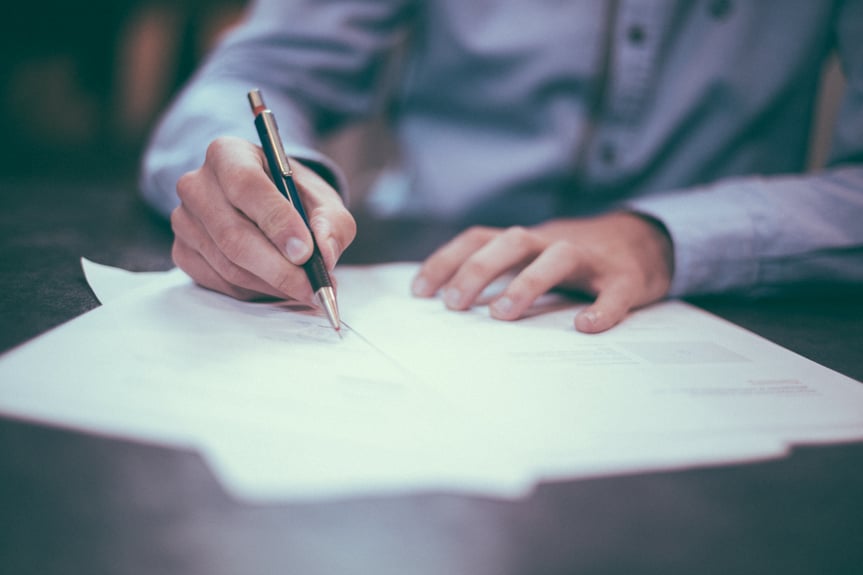 Long stop date
A long stop date is put in place if the agreed funding target is not met by the start-up business. This long stop date should not be made for more than one year in advance. By this time, the investment made by the investor in the advanced subscription agreement will automatically convert and, therefore, the shares will be allocated.
Valuation
As stated above, the money invested in the start-up business by an investor will convert into shares at a later date. These shares are valued closer to the next funding round. It's important for business owners to note that it would be worth setting a valuation cap. This is so that the existing shareholders of the business are provided with a level of certainty over what will happen to their shares once the investor's money is converted.
Things to think about
A business owner gives the right to an investor to subscribe for shares. Therefore, they must remember to check if there are any pre-emption rights in place. In other words, does the business owner have to offer existing shareholders the shares before offering them to the new investors? If so, this would have to be taken into account when setting a timeframe for an advanced subscription agreement.
As well as this, both the investor and the start-up business owner should think about what would happen to shares should the business be sold - would they automatically still convert? This is a question that should be addressed before entering the ASA.
Finally, both parties should be aware of all terms and conditions of the ASA and should both be clear on what happens when the shares in the start-up are issued.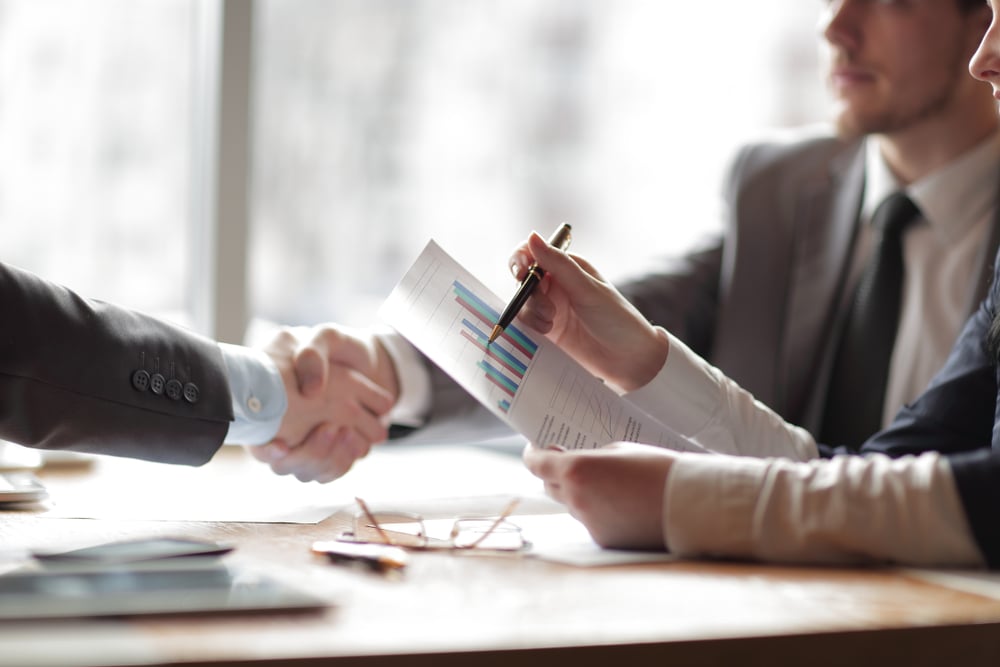 How McAlister & Co. can help
If you're worried about the financial standing of your business, McAlister & Co. can help guide you through your options. As licenced Insolvency Practitioners, we work with business owners on the insolvency process, supporting them through the best option for their individual circumstances. As we understand the huge pressures directors often face, we offer a free initial consultation. So, to get in touch with a member of our experienced and friendly team, just contact us.