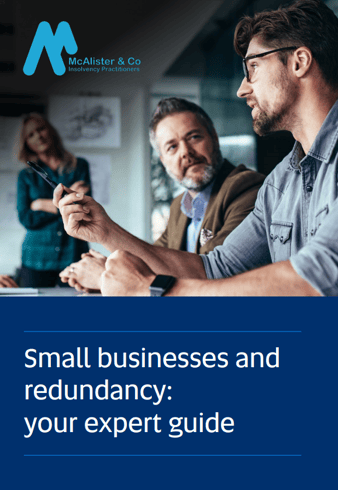 Your ultimate redundancy guide for small businesses
When you run a small business, things are always changing - and there could become a time when a role is no longer necessary. In this case, redundancy might be the only option.
So, if you are a small business and are looking for advice on the redundancy process, make sure you download the guide now.