If your client's business goes into insolvency, first things first, it's important not to panic. Instead, find an insolvency practitioner and enlist their help as soon as possible so you can explore all the different options available. In some cases, recovery might well be possible! If a company has a viable future, its directors accept the need for change and necessary funding can be found, you might be pleasantly surprised about the number of options available.
In instances where severe financial problems exist that put the future of the business at risk, there are several powerful legal ways to ring-fence the business whilst you find a solution to avoid disaster. From business recovery plans to a Company Voluntary Arrangement (CVA), read on to discover the next steps should your client's business go into insolvency…
Trade out of insolvency with a business recovery plan
A well-constructed business recovery plan can breathe some fresh air into a company and give it a new focus so it can improve its cash flow and trade out of insolvency. A good business recovery plan should identify the most important areas of your client's business so you can create an action plan to turn things around. We'd recommend that you find an insolvency practitioner to assess the company's weaknesses and identify the potential for change.
A licensed insolvency practitioner will be able to approach the company's problems from a new angle and find a potential solution, whilst also creating a recovery plan which accurately reflects the current standing of the company. With so many legal issues that need to be considered, an insolvency practitioner can also help you navigate insolvency laws. Don't worry, though - the expense of an external recovery plan is usually offset by the cost savings that are made by having a plan in place!
Avoid liquidation with a CVA
A Company Voluntary Agreement (CVA) can be a powerful tool if your client's company has a viable future. A framework for change and protection of a distressed but viable company, it's a formal arrangement between a company and its creditors which highlights the fact that although at present the company cannot pay off its debts, it will be able to out of future profits. The business will pay towards its debts for an agreed period, and once this period is completed, all the remaining debts are written off. A CVA should aim to:
Maximise creditors' interests

Preserve viable but distressed businesses

Preserve economic activity and save jobs

Return value to the creditors

Provide a prospect of a return for shareholders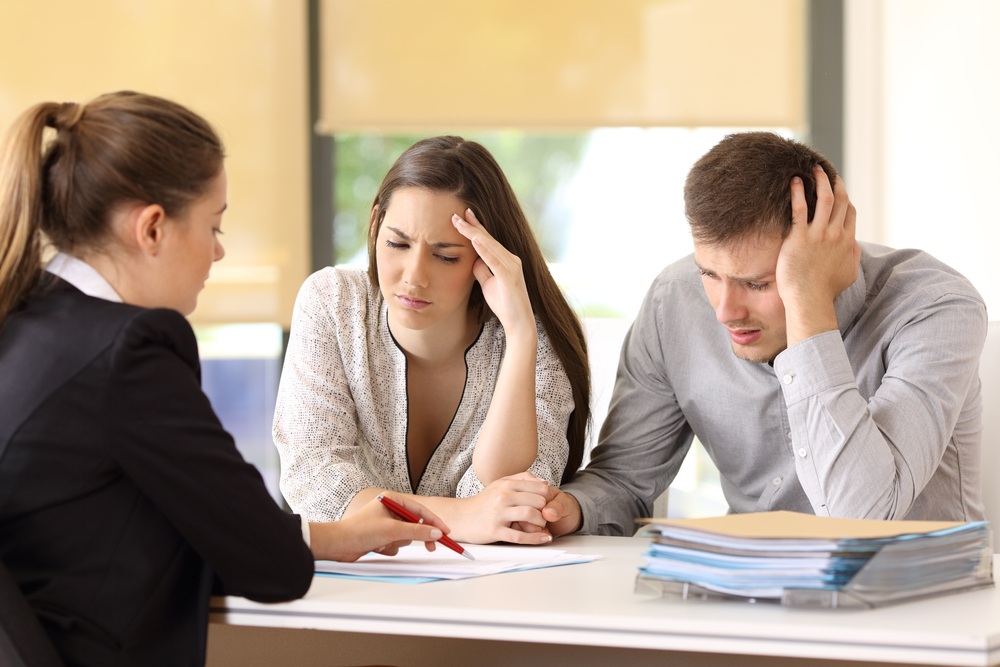 Close a business quickly with a CVL
If your client's business can't carry on, a Creditors Voluntary Liquidation is a quick and powerful way to close a business. It's a relatively straightforward process once it has begun, so it could make a good option if recovery isn't possible. During the liquidation process, a liquidator will be appointed to liquidate the company's assets in order to raise funds to pay creditors. The business will be removed from the registrar, meaning that it will be unable to trade and will close for good.
In most cases, a CVL is a better option for businesses than letting a creditor wind things up and it is less likely to result in charges of wrongful trading as the director takes control of the situation. In addition, entering into voluntary liquidation is seen as a positive for creditors because it shows them that the business is putting their interests first. A CVL can also reduce stress and frustration for your client because company directors remain able to carry out their duties properly and carefully in line with the Insolvency Act 1986. Lastly, less urgency also means that business owners will be better prepared for the liquidation, minimising potentially unnecessary losses.
Take action as soon as possible
If you think your client is going into insolvency, the earlier you spot the warning signs, the better. Finding an insolvency practitioner will help to make sure that the best outcome is delivered, whether that's recovery, a CVA or a CVL.
At McAlister & Co, we understand that each situation is different, which is why our expert team are on hand to deliver expert advice, whatever your client's situation. Our staff are experts in corporate insolvency and with their combined knowledge of over 100 years, you can trust us to advise on the best solution. Your clients will be in safe hands with us - request a consultation today.