Company Voluntary Arrangements (CVAs) are a business rescue procedure. They were introduced to provide a flexible way of restructuring a troubled business that could lead to a better outcome for creditors than liquidation, whilst still allowing the shareholders to retain ownership throughout the process. So, if your business is facing financial difficulty and you are considering a CVA as an option, read on to discover the pros and cons.
Company voluntary agreements explained
A CVA is a business turnaround tool that gives time and space to companies facing financial difficulty. Rather than a terminal insolvency procedure, it is a contractual arrangement between a business and its creditors whereby the business pays back what it can afford over a set period of time. After the time period is up, the rest of the debt is written off.
When is a CVA suitable?
If a company has a viable future, the directors accept the need for change and the appropriate funding can be found, then a CVA is a very powerful tool. However, it's not an easy way out and it is a tough journey. The vital components of a successful CVA are:
A viable business that can return to profitability 

A commercially structured deal - do not pay too much too soon 

The management accepts that there

has to

be change 

Directors and management need to be determined and hard work is essential

Directors need to use expert CVA advisors to build the deal

Cautious forecasting -

don't

expect life in CVA to be easy
The advantages of a CVA
So, now we've explained the company voluntary agreement, what are the advantages? From cash flow benefits to debt being written off and directors remaining in control of the business, as well as being less costly than other options, there are a number of advantages to a CVA, including:
You only pay back what is affordable
With a CVA, a business pays back what it can afford over a set period of time. Normally, CVA payments will last between three and five years and at the end of this term any unsecured debts still outstanding are written off. This means that you know exactly when the CVA will end and when the company will be free of its unsecured debt and you can pay back what you owe in a manageable way.
You remain in control 
With a CVA, the existing company directors and shareholders remain in control of the business, as opposed to liquidation and administration where the director's powers are removed. A CVA allows you to control the business recovery plan and carry out the company voluntary arrangement obligations, and you can continue to oversee the day-to-day running of the company too.
You can protect your business 
Another big benefit of a CVA is that it protects the business against any legal action from creditors providing you stick to the terms. It also stops the pressure whilst the proposal is being processed. Once a CVA is in place, the creditors involved must stop all legal actions they are currently taking against the company and are no longer allowed to start new actions. Even a petition for the winding up of a company can be stopped by the implementation of a CVA.
Your creditors are likely to agree 
A CVA also gives creditors clarity on what they will receive and when. If a business enters liquidation, there will be insufficient assets to repay creditors. However, a CVA offers a better return and they can recover more than they would do if the business was wound up. After all, it's better to accept a percentage of money owed rather than the business being wound up and getting nothing! It is in their best interests for your company to succeed and the CVA process can even improve your business cash flow, which means you can recover more for the creditors in the future.
You can protect your reputation
Yes, a CVA might make it difficult to obtain credit in the future, but there's no requirement to inform the public or your customers of the situation. If your company were to enter administration, however, a notice will be placed in The Gazette alerting everyone about the insolvency. As a result, people could lose faith in your company, creating even bigger financial problems. A CVA is only published at Companies House and to creditors, giving your company the chance to recover.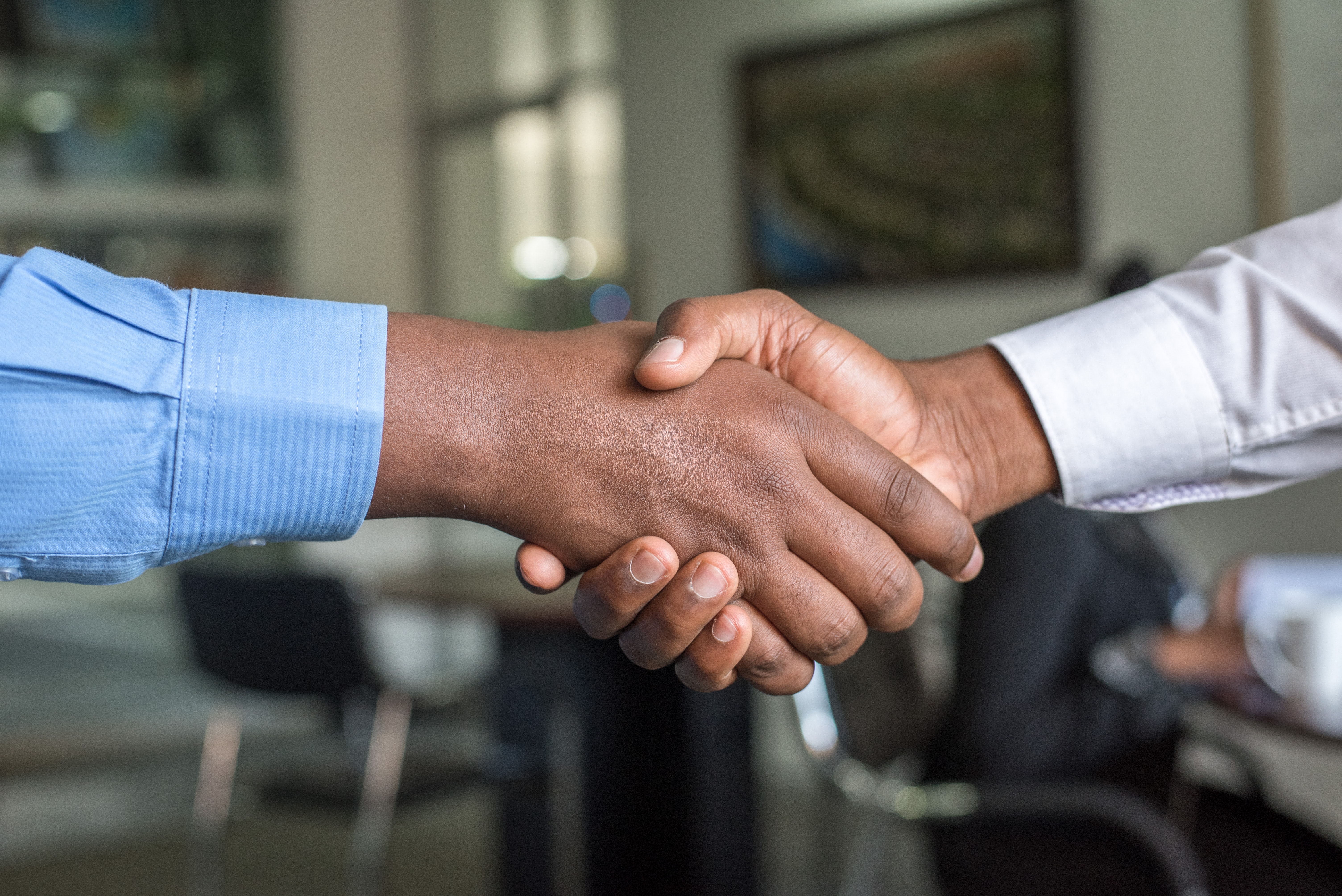 You can avoid liquidation
If a CVA is used the company is not liquidated. No liquidator is appointed and no investigation of the conduct of the directors is carried out - so as long as the CVA is completed, there is therefore no risk of the directors being accused of wrongful trading. With a company voluntary arrangement, your creditors will receive payment in installments. This keeps you in control whilst also facilitating the opportunity to reorganise the business and restructure the debt, giving you the chance to turn things around. Liquidation, however, will almost certainly result in a full loss of control as well as your company being completely closed.
The disadvantages
From a poor credit rating to their longevity, Company Voluntary Arrangements can also have some disadvantages, and it's important to be aware of the negatives before entering into an arrangement. Read on for the negatives of a company voluntary agreement explained:
Your company credit rating will be affected
A CVA will have a negative impact on your credit rating and result in your company being given a zero-credit rating. This will make it harder for the company to get credit and it will also make it difficult to borrow extra funds, plus it might make it difficult to retender old contracts and win new ones. Your credit rating will remain affected for as long as the company is in the CVA. To find out more about company credit ratings, click here.
All profits will be paid to your creditors
It's important to be aware that any profit that a company makes while in a CVA will usually be paid to its creditors. What's more, if business picks up and your company becomes more profitable, the payments into the CVA will also be increased - so it can be difficult for your company to invest in growth for the future.
You have to stick to the terms
If you enter into a CVA, you are bound to strict payment terms and any changes in payments can only be made if the creditors agree. In addition, if things change for the worse and you are no longer able to make the agreed payments, the CVA might fail and your business may be wound up.
It lasts for up to five years
If you enter into a CVA, you are in it for the long-haul and you will have to keep paying off old debt for a number of years. Signing up to a CVA is a serious financial commitment, and a failure to make the payments means your company is at risk of being wound up.
75% by value of the creditors need to agree
This can be problematic if one large creditor has the casting vote. For example, whilst HMRC are open to CVAs, landlords aren't so keen, which is why it is so important to communicate with your creditors and get their support as early on in the process as possible. If you need help with doing so, a licensed insolvency practitioner can help take care of this for you. 
Contact McAlister & Co for advice
So, there you have it - company voluntary agreements explained! If you are facing financial difficulty and believe a CVA might be the best route forward for your business, McAlister & Co can help. McAlister & Co are one of the most in-demand licensed insolvency practitioners in the UK, providing expert advice about the different options available. So, if your business is facing financial difficulty, we can help you:
Deal with your creditors

Deal with staff and unpaid wages

Enable you to safely close a company and restart

Give you the breathing space you need to make informed choice
Contact McAlister & Co today for friendly, confidential advice.