If your business falls into insolvency, it can be incredibly confusing and stressful. Financial pressure or loss of love for the business can feel like a lonely place, plus, with numerous options available for insolvent businesses, it can be difficult to decide on one that's best suited to you and your individual situation. But it doesn't have to be this way.
A licensed insolvency practitioner will have the knowledge, commercial awareness and professional skills to offer you in-depth advice. As they are qualified professionals, they can administer a formal insolvency procedure from start to finish. Licensed insolvency practitioners are authorised under the Insolvency Act 1986 to deal with personal and company insolvency and their role involves:
Offering individuals and business owners advice on the best insolvency process for them
Negotiating between the debtors and creditors for arrangements to make repayments
Dealing with legal claims
Filing reports for creditors, and more
McAlister & Co.
As one of the top licenced Insolvency Practitioners in the UK, we are a progressive corporate recover and personal insolvency practice with offices across England and Wales. We offer a comprehensive range of services covering business rescue and recovery, restructures, company liquidations, voluntary arrangements, and bankruptcy. We understand the financial pressures faced by business owners and, therefore, we don't charge for our initial consultations. This means that you can receive recommendations about your options and what steps to take to minimise the risks - all without paying. We seek to identify pragmatic and commercial strategies to the financial difficulties facing our clients.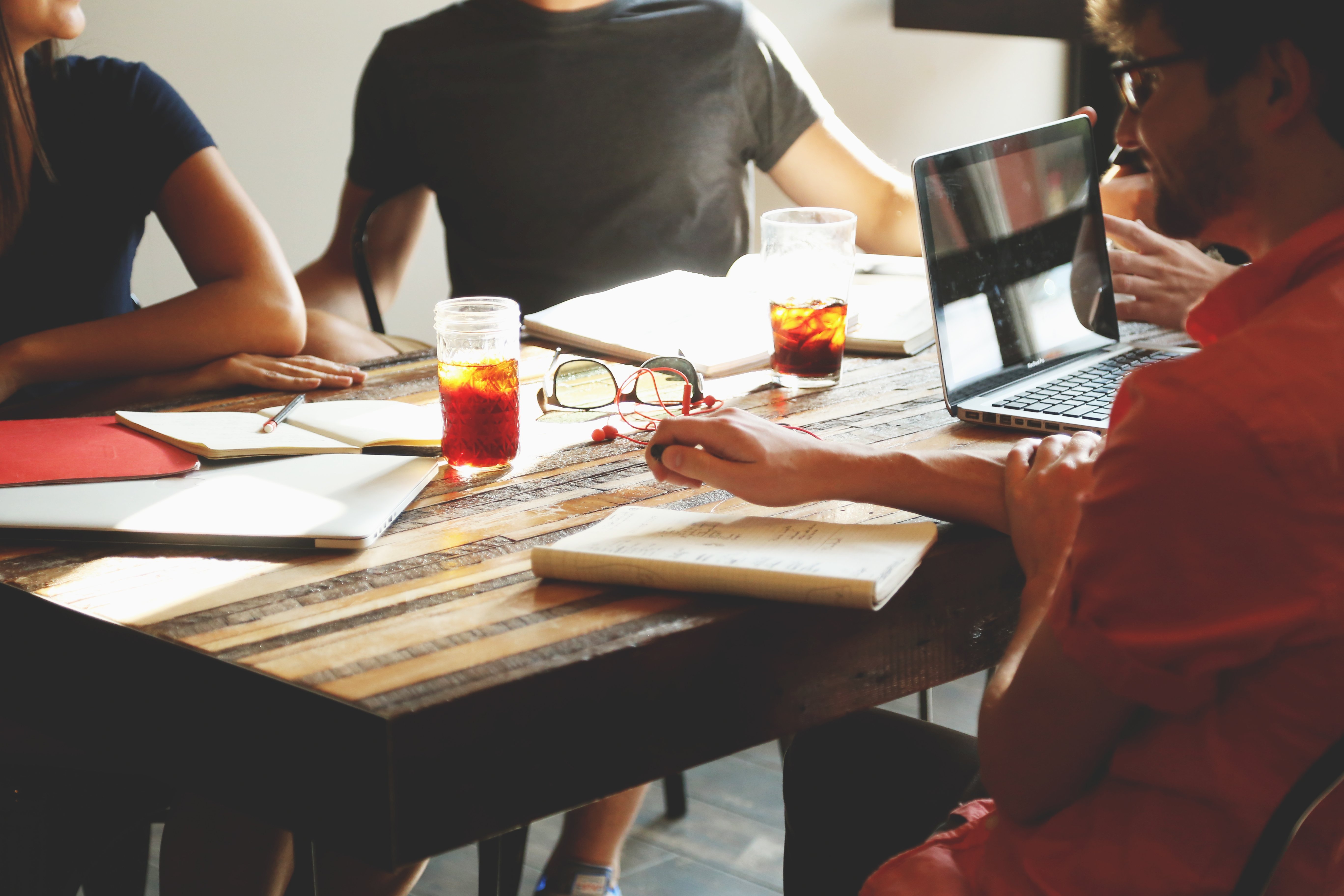 How McAlister can help smooth the insolvency process
When a business falls into insolvency, there is a lot to think about, including:
Dealing with unpaid wages
Dealing with creditors, bailiffs, solicitors and court officials
Closing the company
Valuing business assets
Negotiating with HMRC
Protecting your family and personal assets
Identifying personal guarantees and potential liability
With so much going on in a relatively short period of time, hiring an Insolvency Practitioner would help bring peace of mind. We offer help and guidance on all of the above, relieving the weight from your shoulders while reassuring you that you're doing the right things.
Choosing an Insolvency Practitioner
When choosing an Insolvency Practitioner, it's important to be aware of unregulated advice. Many advisers attract clients with low fees, however, their advice may not be regulated and can often leave businesses in a more stressful and complex state. For example, you could enter the wrong insolvency procedure, endangering your own financial future and reputation.
That's why it's so important to contact a licensed firm - to get trusted advice that you can rely on to get you and your business through the insolvency process. After all, the rule of thumb is that the more you put in, the more you will get out.
You should take into account the Insolvency Practitioner's level of experience, communicative skills, and project management. A good practitioner will only recommend procedures that are in the best interest of the business.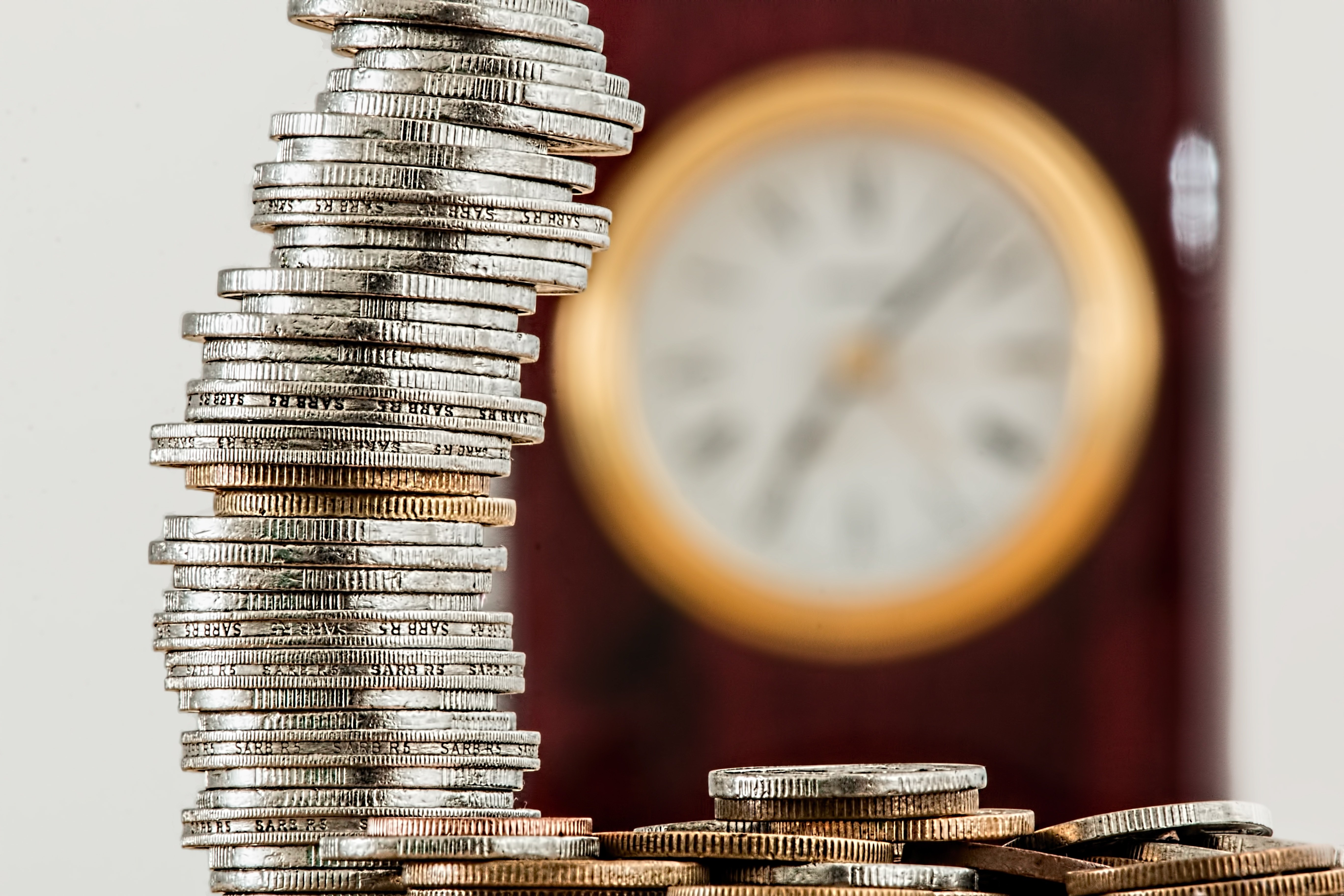 Seeking help
We don't need personal or company details to answer initial questions on your situation, so contact us today for expert help and advice. As mentioned, our first consultation is completely free - early intervention will maximise the options available.
Whether your company is experiencing financial difficulty or you're looking for a way to close down and restart, we can help. Our years of experience and licensed professionals mean that the advice we offer is in your best interest. So, speak to a member of our friendly team today.