Businesses can run into financial difficulty for a number of different reasons. From late payments that make it impossible to pay debts to relying too heavily on a single customer that's in difficulty themselves, there are a number of things that can lead to financial trouble. However, for companies with a viable future, there are some business rescue options available - and with the right help, these problems can often be resolved.
If your business is facing times of financial challenge, you must act quickly to avoid insolvency - but if you are prepared to fight for your business's survival and the right funding can be found, then financial difficulty doesn't have to mean the end. So without further ado, read on to discover five business rescue options available to companies in financial difficulty…
1. Create a business recovery plan
First things first, if you think your business has a viable future, you should contact a licensed insolvency practitioner to help you create a business recovery plan. Your insolvency practitioner will look at every aspect of your business so they can put together a thorough plan to help you cut costs. They will assess your business's weaknesses and the potential for change, and they will also take advantage of insolvency laws to give you a new focus, and hopefully, the chance to recover.
Your plan should accurately reflect the standing of the company and cover legal issues such as tax savings, as well as identifying the most important areas of your business, such as what is needed to keep your company running, your basic operating budget, the minimum financing needed, and an action plan should disaster strike. A business recovery plan is essentially a chance to start again, change management strategies, approach problems from a new angle, or just generally refresh business and renew interest.
2. Consider a Company Voluntary Agreement
In situations where more serious financial problems exist that jeopardise the future of the company, there are ways in which you can ring-fence your business to give you the breathing space you need to find a solution. If your company has a viable future despite your financial problems, a Company Voluntary Arrangement (CVA) is a very powerful tool.
A CVA is a formal arrangement between a company and its creditors highlighting that although you can't pay your debts at present, you will be able to in the future. It works by enabling you to avoid liquidation and instead focus on paying your creditors as much as you can afford out of your future profits. It essentially gives you the opportunity to trade out of debt. You will then pay towards your business debts for an agreed period - and once that period is completed, your remaining debts will be written off. It is not a panacea for your company - rather, it is a powerful framework for change and protection that needs a lot of hard work and dedication.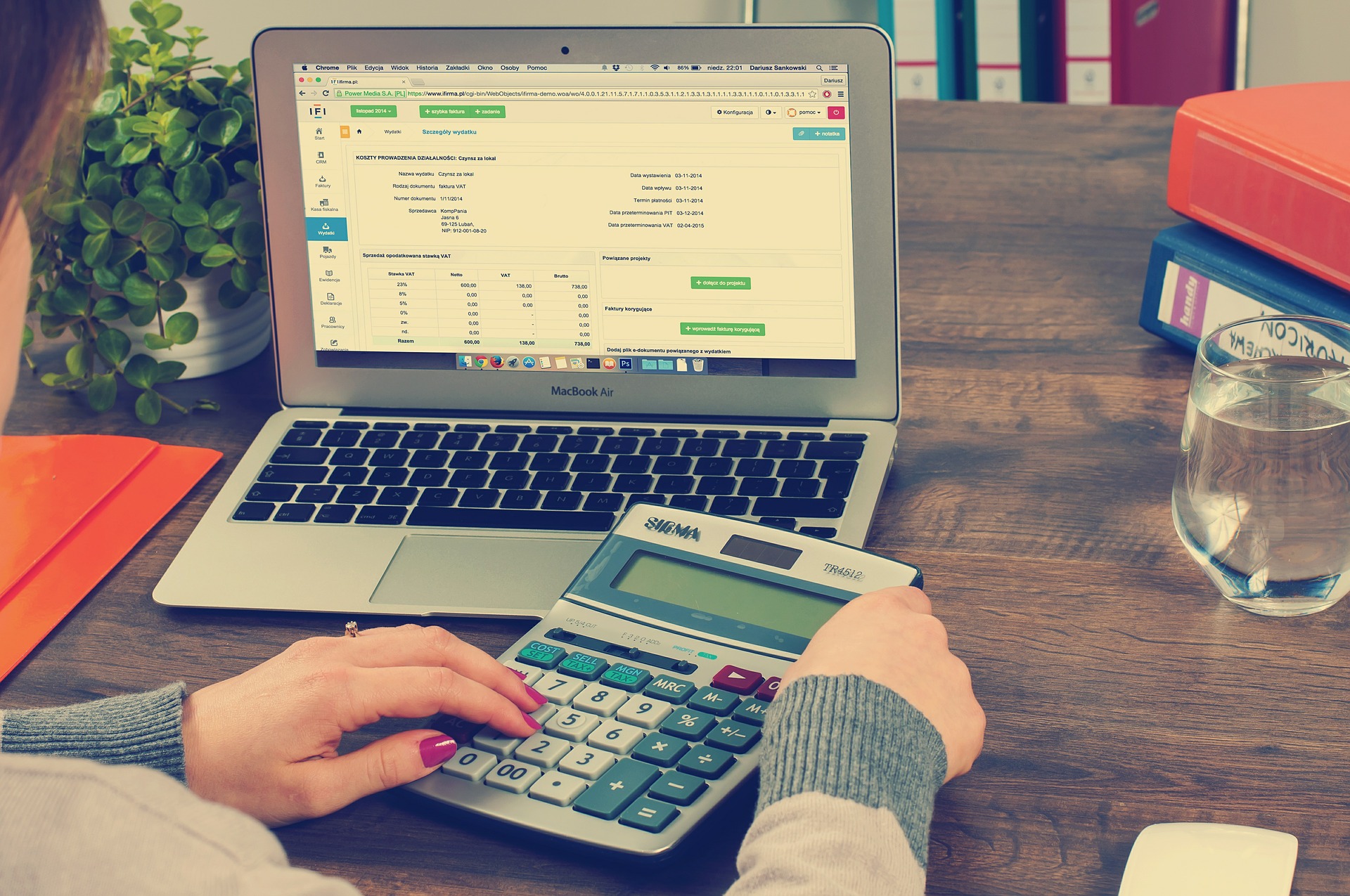 3. Negotiate a 'Time to Pay' arrangement
HMRC is the UK's most prolific issuer of winding-up petitions, so any debts should be taken very seriously. However, HMRC is also the UK's most common business creditor - so if you owe money to HMRC, you are not alone. And just like any other creditor, if you are in debt to HMRC, it is possible to negotiate a solution. One of the most common solutions is a 'Time to Pay' arrangement, whereby businesses have the chance to pay their tax liabilities over an agreed period of time.
Not all businesses will be eligible for a 'Time to Pay' arrangement, though. For starters, you'll need to have a steady cash-flow, a viable business model and no previous history of failing to make tax payments. What's more, approval for a TTP requires a solid business proposal that is supported by evidence that the business is viable and able to pay off their debts in this time. A licensed insolvency practitioner will be experienced in dealing with HMRC so will be able to help you negotiate and come to a solution.
4. Start over with a Pre-Pack Administration
If your company is struggling to pay its debts but would be viable if it could be re-started, then pre-pack administration could be an option. A legal insolvency procedure, pre-pack administration is a legitimate way of restructuring a struggling company that allows your business to be packaged and sold to a new company that is often controlled by the same directors.
A liquidator will be appointed to wind up your company, and a new company will then be set up who can then buy the assets and business from the original business. By buying back assets at market value, you can minimise the loss of assets and staff jobs. And once sold, you can restart without your debts, effectively preserving an insolvent company in a new but essentially unchanged form. Your business can carry on trading during this process, too.
5. Call in the cavalry
Whilst no business owner wants to be served with a winding-up petition, sometimes administration may be a good solution to help you better manage the process if no other options are available. In fact, administration may ultimately rescue your business. Entering administration essentially means surrendering management of your business to a licensed insolvency practitioner who is legally obliged to manage the business in the best interests of its creditors.
However, in doing so, your business is legally protected from being shut down, which can buy you valuable time and ensure that an expert, qualified practitioner steers your company towards the best possible resolution. Check out this blog on FAQs for companies in administration to find out more about the process.
Make sure you act fast
If your business is facing financial difficulty, it's essential to act quickly. Financial difficulty doesn't always have to mean the end of your business - and by working with licensed insolvency practitioners, you can find the best outcome for your business as quickly as possible. At McAlister & Co, we are business rescue experts - so if you find yourself in financial difficulty, contact our expert team today to discuss your next steps.