A company administration procedure is where a company is insolvent and facing serious threats from creditors. It's a very powerful process, open to companies who cannot afford to pay their debts. The court, directors or bank may appoint a licensed insolvency practitioner as administrator, which places a moratorium around the company and stops all legal actions.
There are three routes a company can take for the company administration procedure:
o by order of the court
o appointment by a qualifying floating charge holder
o appointment by the company or its directors
The choice a company makes greatly affects the impact on the outcome that's achieved, so it's vital you choose the best person for the job and seek professional financial advice. Before you start, consider reading guidance notes before beginning formal insolvency procedures.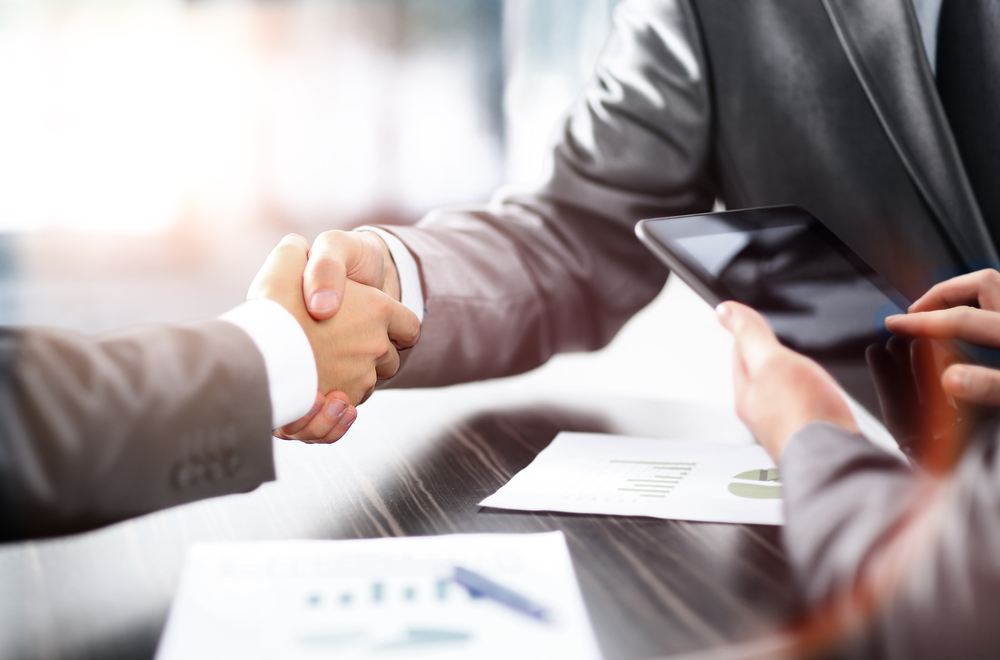 Make an appointment
After reading up on the options available, your first step should be to make an appointment with a potential administrator to talk through your situation, though it's important to discuss how the insolvency practitioner's fees will be calculated before you make an appointment. Meeting with your administrator will also help you to better understand the proposed administrator's strategy and intended purpose of the company administration procedure.
If your company cannot pay off the creditors, you may choose to put the company into administration yourself. In this case, you will have to appoint an insolvency practitioner like McAlister & Co. We offer a free, initial, no-obligation consultation so that you can discuss your individual situation with a professional. We understand that company insolvency can be a particularly stressful time for everyone involved, so we will take you through the process in the best way for your business, giving you peace of mind and confidence.
Before you proceed with your chosen administrator, ensure that this decision has the majority vote within your board. Once you have this, a notice of intent must first be filed in court, either by the company, the company's directors, or a bank. When this has been done, an initial moratorium of 10 days is put into place, meaning that creditors cannot take action against your business without court agreement. This gives you a bit of time and leeway, moving away from the threat of liquidation.
Look out for your administrator's qualifications
When appointing an insolvency practitioner as an administrator, always check that they have a licence. You also need to ensure that they:
o have previous experience with the insolvency process
o have authorisation from professional bodies such as IPA, ACCA or ICAEW to practice
McAlister & Co's founder, Sandra McAlister, is former Chairman of the ACCA network panel for Swansea and West Wales and was qualified as a chartered accountant in 2002, becoming a licenced insolvency practitioner in 2007. Her experience has lead McAlister & Co to great success, helping businesses across the country to effectively navigate the insolvency process.
Paying the administrator and creditors
The costs incurred by the administrator are paid from the company's assets, and any secured creditors are generally entitled to be repaid from the proceeds of the secured assets of the company. Once the company has repaid its secured liabilities, any remaining asset realisations are paid to unsecured creditors, who receive a share of the assets proportionate to the size of the company's debt.
Work with McAlister & Co
When a company goes into administration, a director can no longer exercise any management power without the administrator's consent. However, once the company comes out of administrations, for example when a CVA has been agreed, the directors then regain power. Generally, administration ends after one year unless an extension is agreed.
Knowing your next steps can be tricky, especially when there are so many rules and regulations in insolvency law, but working with an insolvency practitioner throughout the whole process will ease the stress of a company administration procedure and ensure that your business stays safe.
To request your free consultation, click here.