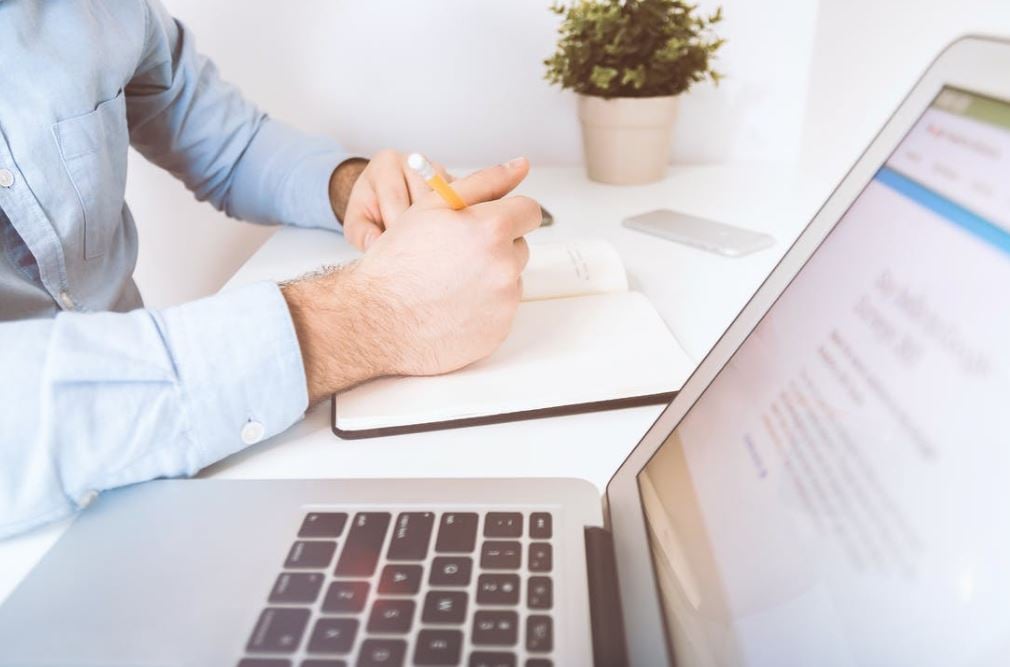 Defining 'personal guarantee'

If you're thinking about getting a loan to fund your business, you may have come across the term 'personal guarantee'. You might find that there is a lot of jargon around sourcing finance, which can make the process quite overwhelming. Essentially, a personal guarantee is where an individual makes a legal promise to repay a loan issued to them for their business. It means that if the business becomes unable to repay this loan, the individual is personally responsible. Therefore, a personal guarantee minimises risk for the lender.
Unlike generating a return for equity investors, a loan secured by personal guarantee requires the business to repay in monthly instalments. As the individual agrees to take personal responsibility for the loan, it proves that they have confidence in their business and are willing to take on a certain level of risk. Many, therefore, find loans secured by personal guarantee a daunting prospect. However, only when the business is unable to repay the instalments does the personal guarantee come into play. We'd always suggest you find an insolvency practitioner to discuss your options should this become the case.
How it works
There are various ways personal guarantees can work. For example, the lender may seek one for a capped proportion of the full loan. This means that, should the business become unable to repay, the individual is only responsible for part of the loan borrowed. In order to provide a loan under personal guarantee, a creditor will look at your overall net worth, credit history, and assets. This is to evaluate the size of the loan. For extra security, sometimes a personal guarantee is supported by a charge over a larger asset such as the individual's home. However, most of the time, they are 'unsecured'.
Why sign?
For a business owner or executive, signing a personal guarantee could be an attractive option when securing finance. When business is good, it can be a means of attaining money in order to expand the business that might otherwise be denied. Personal guarantees are not uncommon and allow businesses to develop and grow should they continue to make good revenue.
Key considerations
Unless you have signed it and it is in writing, a personal guarantee is not enforceable. If the creditor seeks to enforce the guarantee, negotiations will not be straightforward. So, consider discussing all outcomes with your creditor early on. Reducing your liability will better your prospects of recovery should your business fall into insolvency.
To provide some certainty, you could consider capping your liability at the drafting stage. This is not always possible with lenders, but if it can be agreed, it will mitigate your loss if your business is unable to repay. Check your contract for important information such as your creditor's notice period, how payment will be enforced, and what other avenues creditors should exhaust before demanding your repayment.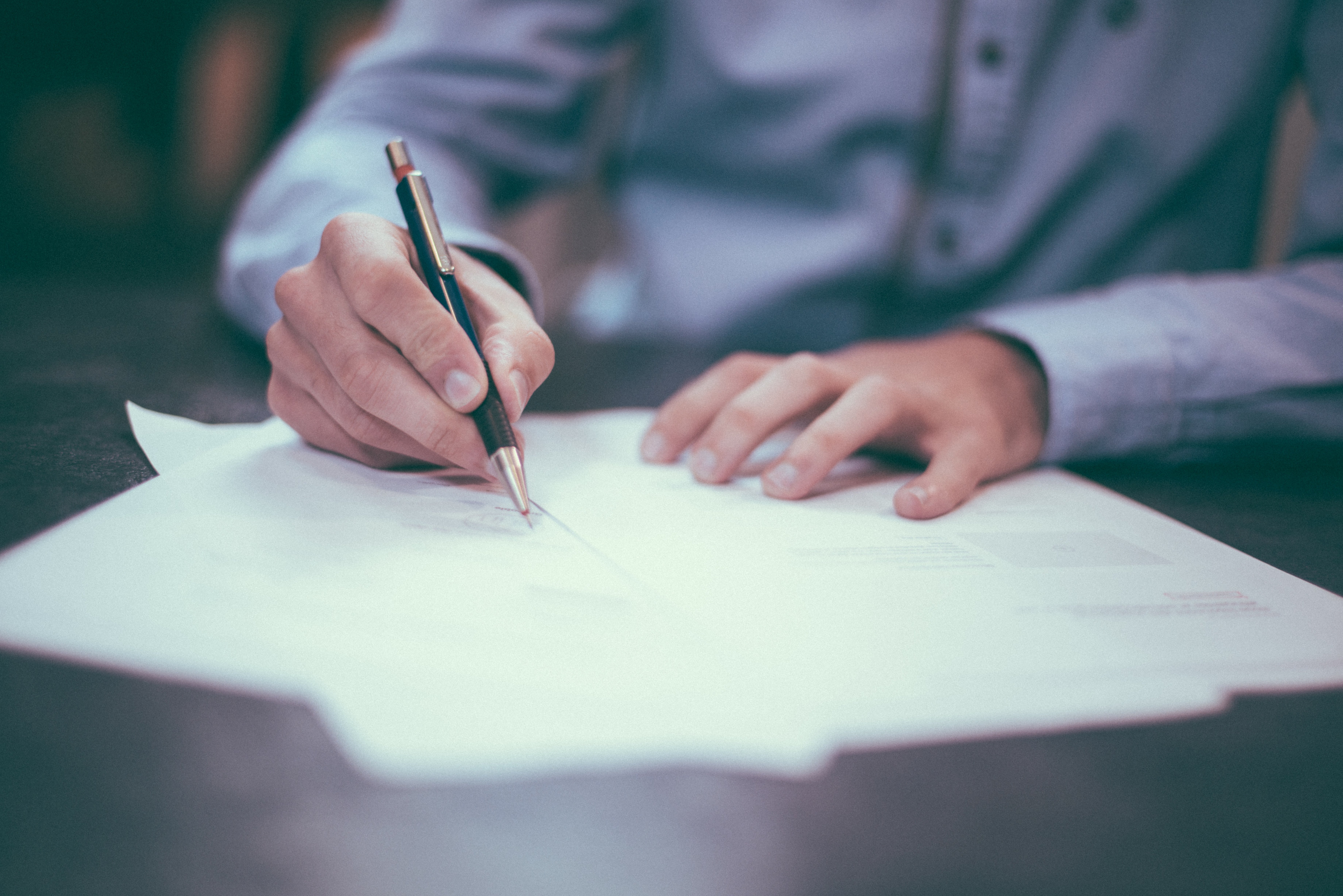 An overview
Pros...
A personal guarantee increases the likelihood that you can secure finance for your business. This is because taking responsibility for repaying the loan means less risk for lenders.

Securing finance, especially for small to medium businesses, could be the difference between success and failure.

If the business has a viable future and is doing well, a personal guarantee is a great option for business owners as they have confidence in repaying it with company profits.
Cons...
The risk, for the guarantor, is higher as their personal finances and assets are at risk.

The implications of business insolvency can result in long-term financial problems, or even personal bankruptcy. In this case, you would need to find an insolvency practitioner to get the advice you need to navigate the situation.
Find an insolvency practitioner
Before committing to any form of personal guarantee, you should always consider alternative funding options that could be available to you that involve less personal risk. There are more and more finance options becoming available to businesses here in the UK, many to help small businesses in particular. Whatever your situation, though, ensure that you find an insolvency practitioner to get expert help to assess all of the options available for your business before signing anything.
As discussed, personal guarantees can cause a huge amount of stress for all parties involved, particularly for the guarantor. Should this be the case, McAlister & Co will help guide you through your options. As licensed insolvency practitioners, we offer impartial help to our clients and, because we understand how sensitive discussing personal finance can be, we offer a free initial call. You don't even need to reveal your personal details. Business insolvency is an uncertain and stressful time in any case, but those who have signed a personal guarantee may be under increased financial pressure.
So, to speak with a member of our professional and friendly team, contact us today.