If a creditor has brought a winding up petition against you, there are a number of legal defences available to you depending on which stage the winding up process is at. From paying your creditors and disputing the debt to company voluntary agreements and even voluntary liquidation, we take a look at the options below.


Act fast
If you take action to deal with the winding up petition early enough, you may find that you still have some options left to save your business - or at least to close it in a more controlled manner. However, there is a very narrow window of opportunity to take action, and once seven days have elapsed after the petition has been issued, it's highly unlikely that you will be able to stop the process. This means it's imperative to take action quickly.
The process

A winding up petition is the most serious action a creditor can take to recover the money they are owed. If they have made several unsuccessful attempts to recover money, they may issue a statutory demand or a County Court Judgement (CCJ), before hiring a solicitor to petition the High Court to have the company liquidated in the hope of receiving payment. The court will then serve the company the petition at its registered address.
Seven days after the petition is issued, it will be advertised in the London Gazette. This will alert your bank and other creditors to the situation and your bank account will be frozen. Eight to 10 weeks later there will be a hearing to determine whether the company will be liquidated - and if granted, the Official Receiver will wind up your business by liquidating its assets.
What should I do if a winding up petition is issued against my company?

If a winding up petition is issued, first things first, remember not to panic - there are still some options available to prevent your company from being wound up. However, the options available to you will depend on where you are in the proceedings:
If you think a creditor is planning to file a petition
Communicate with your creditors
Communication is key. There is no point in running away from your woes - if your company is experiencing cash flow difficulties, the sooner you tell your creditors, the better. By letting them know as soon as possible, you might be able to put together a payment plan, such as a Time to Pay arrangement if you owe money to HMRC. Communicating with your creditors will also let them know that you are taking steps to solve the situation, which will help to put their minds at rest - and prevent things from escalating further.
Don't ignore payment request
The last thing you want to do is irritate your creditors, so it's important not to ignore their payment requests. Your creditor might serve a statutory demand to try and provoke payment, which gives you 21 days to either:
Pay the demand
Negotiate payment terms
Take insolvency action
Apply for an injunction
Obtain a validation Order allowing you to use the company bank account
Alternatively, they might use a CCJ to try to recover the debt. You'll have 24 days to respond to the CCJ, or it will remain on your company's credit report for six years.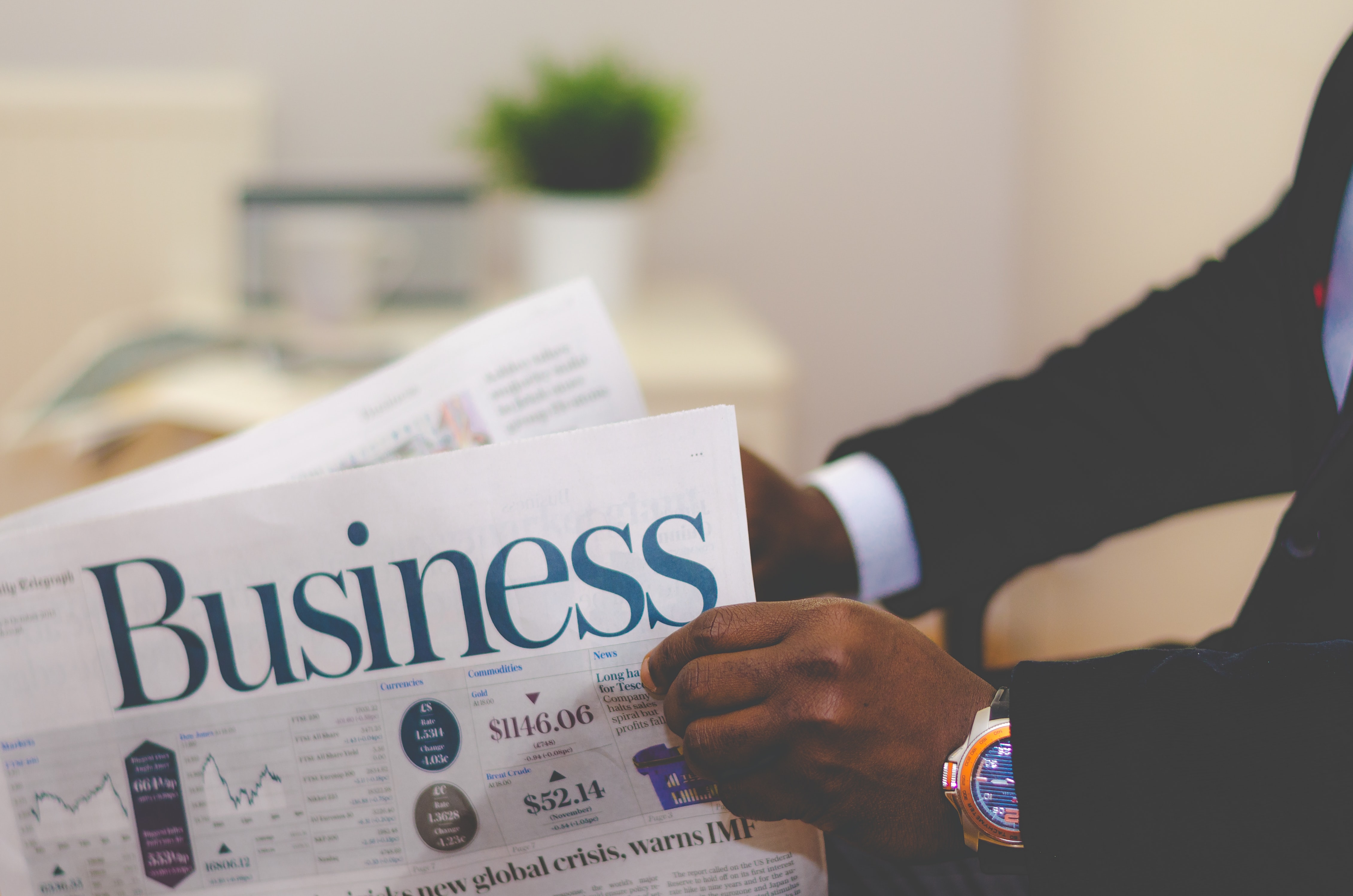 If a petition has been issued but not published in the Gazette
Once the petition becomes public knowledge, your bank might freeze your accounts, forcing you to cease trading. What's more, other creditors may join the petition too. Here's how to stop a petition before it is advertised in the London Gazette:
Pay the creditors in full
The most obvious way to deal with a winding up petition is to pay the debt. If you can, you should pay the full amount owed to the creditors who issued the petition. Just note that you might also be expected to pay the costs of bringing the petition to court, too. If you do decide to pay the debt, it's important to ensure that the other party agrees that the payment is a full and final settlement of the debt and that they will withdraw the original petition.
Dispute the debt
You can also inform the court if you disagree with the petition. This could be because you think the amount of debt is incorrect or doesn't exist, or if the petition was served incorrectly. A legitimate dispute could allow you to apply for an injunction to postpone the advert, or you could even remove the petition from the court's records entirely. However, you must have sufficient evidence to back up these claims so you should only take this step if you have evidence; falsely misleading the courts can have very serious consequences.
Negotiate a CVA
A company voluntary agreement is a binding agreement between a company and its creditors. It's one of the most common methods to halt winding up petitions and is a formal arrangement highlighting that although you can't pay your debts at present, you will be able to in the future. A CVA gives you the chance to trade your way out of debt and pay your creditors as much as you can afford out of your future profits for an agreed period. Once that period is up, your remaining debts will be written off.
Consider voluntary liquidation
If you want to save all or part of your business, a Creditor's Voluntary Liquidation (CVL) might be the right option. It's also the most appropriate way to close your company if you have assets left but don't want to continue in business. A CVL is a quick and powerful way to deal with things legally and properly - and if it is carried out correctly and as early as possible, many directors do not have to pay to liquidate the company. In a CVL, the liquidator will sell the company's assets for as much as possible - which you can buy back in a successor business or "phoenix company". It will also give you time to prepare to handle obligations such as personal guarantees, redundancies and lease terminations.
Request an adjournment
You can also request to adjourn or cancel the hearing. You'll need to file a statement explaining the reasons behind this. For example, you could suggest you need time for insolvency experts to determine what methods might work best or to have the chance to raise funds to pay off the debt.
When the petition has been advertised
Most of the options from the previous stage are still available at this stage - however, they are far less likely to be accepted. You could also apply for a Validation Order; whilst this won't stop the winding up process, it will unfreeze your company bank accounts so you can release cash flow.
At the hearing
To stop the petition from becoming a winding-up order, you need to prove that your company isn't insolvent and that you are able to pay your creditors.
Once the winding up order has been issued

Once the order has been issued, the compulsory liquidation process will begin. If you want to stop the winding up proceedings at this late stage, you will need to act as quickly as possible - but you can still apply for the following actions to stop your company from being liquidated:
Recession order - you can apply to rescind the winding up order within five business days of the order being made if you can demonstrate the company can pay or that you are unable to attend the hearing. The court will then hold another hearing to decide whether to rescind the order.
Administration order - moving the company into administration will override the winding up order.
Stay of proceedings - this won't reverse the winding up order, but it does mean that you can pause the winding up process by negotiating a CVA with your creditors. The court can also order a permanent stay of proceedings which puts the winding up order permanently on hold.
Seek advice as soon as possible
It is always best to avoid a winding up petition if possible. However, if a petition is unavoidable, appointing an insolvency practitioner as soon as possible to provide expert advice is essential. The sooner you act, the more options you will have available to you.
McAlister & Co are one of the most in-demand licensed insolvency practitioners in the UK, providing expert advice about the different options available. If your business is facing financial difficulty, we can help you deal with your creditors, deal with staff and unpaid wages or enable you to safely close a company and restart. Alternatively, we can also help to give you the breathing space you need to make informed choices. Contact McAlister & Co today for friendly, confidential advice.