A creditor petition is often the last step a creditor can take to collect an unpaid debt; it can also be called a winding up petition, or WUP.
These can be expensive to issue, and usually mean serious consequences for the company it is lodged against. The company would usually have to be forcibly dissolved by the courts.
Because of this, it is usually only issued as a last resort and following many failed attempts to request the debt be paid. It's a very serious process, therefore the best way to avoid a creditor's petition is to seek professional advice as soon as possible. However, it doesn't have to spell the end of the road for your business – if you act quickly.
How does a creditor petition work?
Generally, the creditor must submit a 21-day statutory demand for payment before making an application for the court to issue a creditor's petition. The creditor must pay the court to do this, and the amount is usually added onto the debtor's bill. If the debt still remains unpaid, the creditor can prove that it exists, and also indicates that the business is insolvent, allowing the courts to take action.
There are other ways that a creditor's petition can be submitted, for example if a County Court Judgement has been filed against the business, a 21-day statutory demand is deemed unnecessary and a petition for liquidation can be filed immediately.
After seven days, a notice of the petition can be publicly advertised in The Gazette and the process will begin, typically quite quickly to get the debt repaid as soon as possible. You generally have 10 days to settle the debt.
The Gazette is a daily publication and is fully accessible to the public, both in print and online. Because of this, it's common for your bank account to be frozen and your phone service to be disconnected once the notice appears.
You may also find that other creditors will withdraw credit facilities or make their own demands for payment from your company, possibly with a further creditor petition or becoming a supporting creditor to the already issued petition. In the seven-day period prior to the court hearing, the petition must be advertised, so action is crucial if the business is to survive the creditor's petition
Generally, you would want to seek advice from an insolvency practitioner well in advance, however now would be the time to find immediate professional help. An experienced practitioner, like McAlister, may be able to take preventative action to save the business.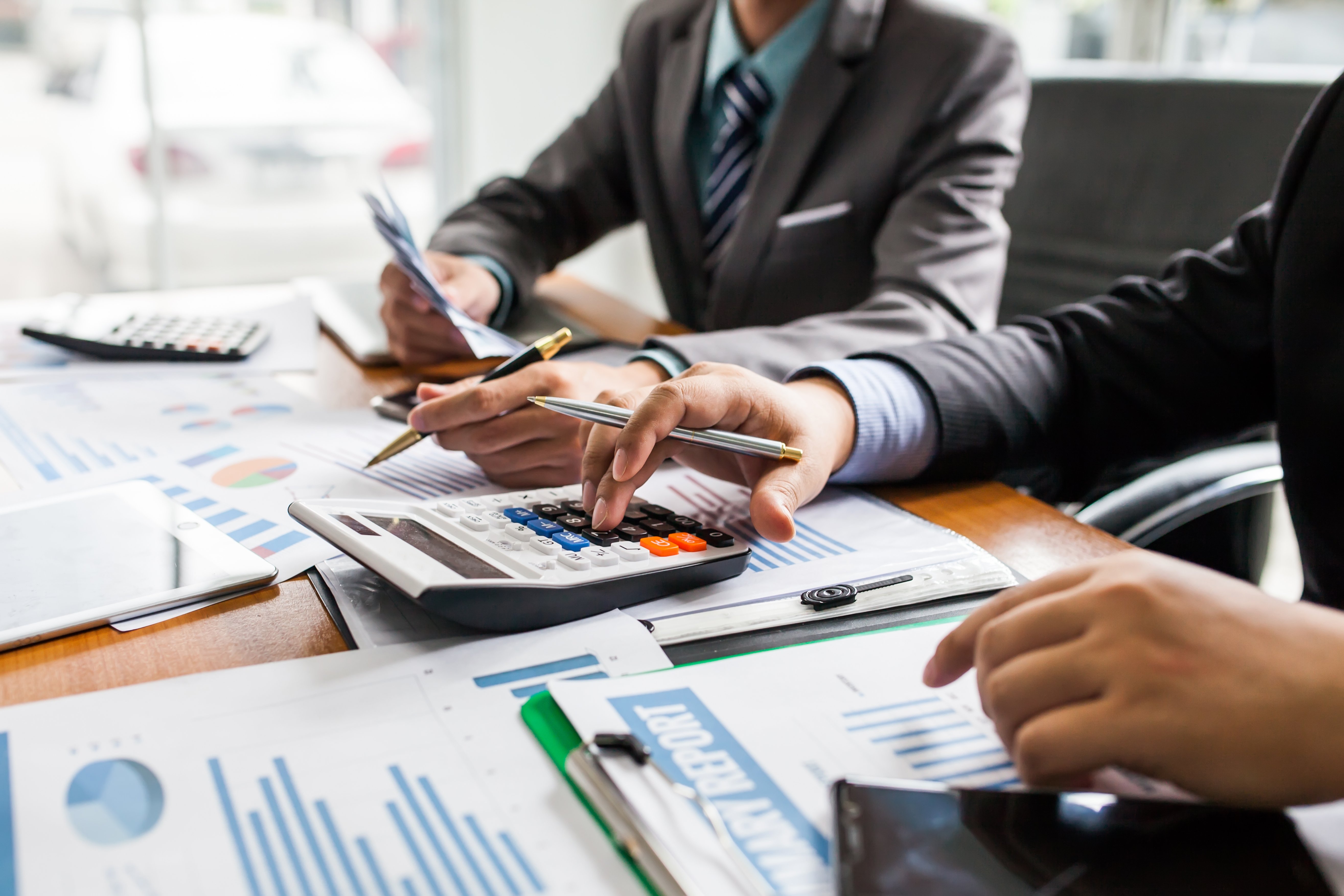 What if you've already been served a creditor's petition?
If a creditor petition has already been submitted against your business, it's time to act fast. Professional advice is really the only way to go: consult an insolvency practitioner who can give you appropriate advice dependent on your own individual circumstances.
It could be that your creditor is just employing aggressive recovery techniques to reclaim what they are owed, by submitting a statutory demand or a creditor's petition, or, you could see it as a sign that your business is heading towards insolvency – something which will benefit you in the long term, should you wish to keep trading.
You can also ask your insolvency practitioner to ensure representation at your court hearing to request an adjournment, to allow more time to raise funds or take control of the dissolution yourself through a formal arrangement, such as a Company Voluntary Arrangement (CVA) or a Creditor's Voluntary Liquidation (CVL). When you receive the creditor's petition, the paperwork will inform you the date and location of the court hearing.
If you wish to keep your business going, an insolvency practitioner can help you with a business recovery plan: either administration, or if the company is facing bankruptcy, helping you protect your assets before putting it into liquidation or recovery
What happens if a court order is granted?
Should the court issue a creditor petition, your business assets will be sold in order to pay the creditor, and the company will be liquidated. Control of the company will be handed over to a specialist liquidator, who will take charge of all the matters of insolvency. This is the final step however, and if you act quickly it may be possible to prevent a creditor petition.
Your first step is to ask for guidance from a professional: McAlister is a licensed insolvency practitioner, and with our free, no-obligation consultation, you can discuss your concerns in good time and in confidence. Act now to anticipate any future threats to your business: our experienced, friendly team will be happy to help.