Becoming a company director brings with it a legal obligation to act in a proper manner when conducting company business. If you are found to have acted improperly, you could face penalties, fines, and even disqualification.

However, this action is only taken when it is proven that a director has acted wrongfully, and as such, wrongful trading or unfit behaviour will need to be proven before any action can be taken.

So, read on to find out more about the disqualification of directors, what it means, and how you can avoid it…
Your questions about director disqualification answered:
What is director disqualification?
A director can be disqualified for a number of reasons, including wrongful trading, fraudulent trading, or unfit conduct. However, disqualification occurs most frequently when a company is continuing to trade whilst going into insolvency.

If your company is reported to the Insolvency Service, they may open an investigation – and if they conclude you have neglected your legal responsibilities, they might apply to the courts to have you disqualified. 

Director disqualification means that you cannot act as a director or manage a company for the duration of your disqualification period. For further information, the Company Director Disqualification Act 1986 (CDDA) is the principal piece of government legislation which governs disqualifications.
How many directors get disqualified annually?
According to the government's corporate scorecard summary, 2,417 directors were disqualified in 2020-2021, with 981 being disqualified in Q4 alone. The scorecard goes on to record an average time period of disqualification of 5.5 years.
So, how does director disqualification work?
If your company is deemed insolvent, the appointed insolvency practitioner must file a report as part of their official duties. During formal insolvency proceedings, the Insolvency Service will investigate the circumstances surrounding the company's financial difficulties.

Essentially, they will be looking for any instances of unfit conduct, such as:
continuing to trade when you know the company is insolvent
excessive salaries or drawings when the company was insolvent 
failing to keep proper accounting records
failing to pay company tax liabilities
not filing statutory accounts and returns at Companies House
using company funds or assets to your own benefits
fraudulent activity
continuing to take credit when there was no reasonable prospect of creditors being paid
misrepresentation of the facts about the company
failing to assist the appointed insolvency practitioner
If it is in the public interest to take further action and there is enough evidence to do so, proceedings to implement the disqualification of directors will begin. It's also worth noting that there is a statutory time limit of two years from the date of insolvency in which such proceedings can take place.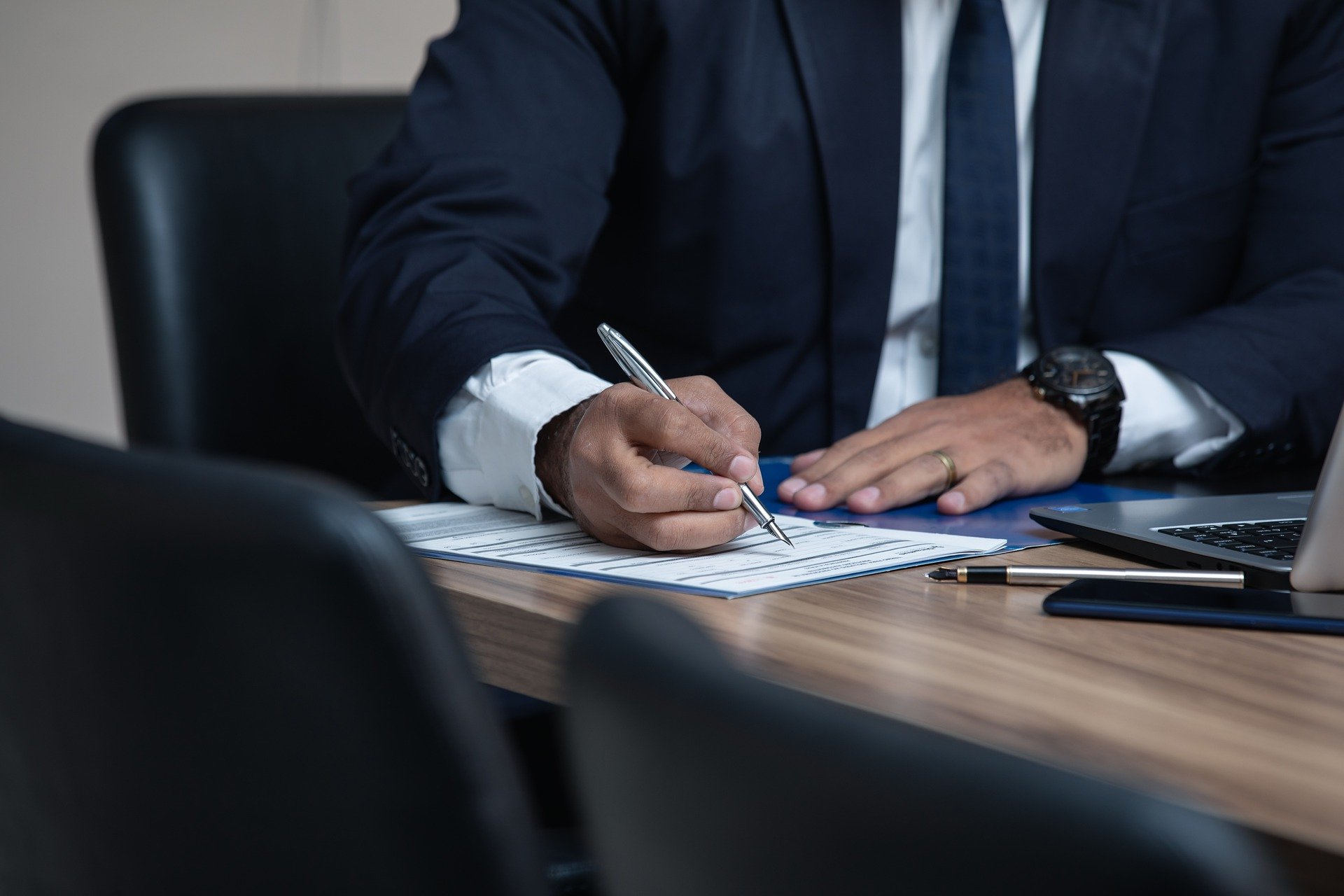 What are the rules of disqualification?
Being disqualified as a director of a company means that during your disqualification period (which could be up to 15 years!) you will not be able to become or act as the director of any UK company or any company based abroad with connections to the UK.

In addition, you cannot be involved with the formation or running of a company, its management, or promotion, and you also cannot instruct a third party to manage a company under your direction.

There are other restrictions outside of being a director too. You could be prevented from being an accountant, solicitor or barrister, and your eligibility to act as a trustee for a charity or school might also be affected.

Finally, disqualification is also a public matter, which means your details will be available online at Companies House and for the first three months after your disqualification, you will be included in an Insolvency Service register.
And what about the consequences?
Breaking the rules of disqualification is viewed as a criminal offence which could lead to a prison sentence of up to two years plus a further period of disqualification.

What's more, you could also become personally liable for any company debts incurred during the time when the disqualification order was being contravened. 

If another director or manager acts on the instructions of a person who has been disqualified, they too may be personally liable for the company debts. 
What is a disqualification undertaking?
If the Insolvency Service has decided to apply to the court for a director disqualification, they will notify you of their intention.

You will then be given the opportunity to enter into a disqualification undertaking, which means you can agree to disqualify yourself on a voluntary basis and avoid having to go to court.

There are several benefits to this, including more lenient disqualification periods, lower fines, and lower compensation requests.
How can I avoid disqualification?
In order to avoid accusations of wrongful trading which could ultimately lead to director disqualification, if your business is facing financial difficulty, you should seek advice from an expert insolvency practitioner as soon as possible.

You should also communicate clearly with creditors and stakeholders in order to ensure everyone is kept up to date with what is going on. Have regular meetings to go over the company's position, discuss the cash flow and agree on what action to take.

You should also make sure you take minutes of these meetings. Having a record of what you decided to do and why will explain why you made the decisions you did and show you had carefully thought things through.

If your business's performance continues to get worse, it might also be worth exploring other options, such as a company voluntary arrangement, pre-pack administration, or liquidation.
How McAlister & Co can help
Contacting us as soon as possible gives us the best chance of helping you if your business is facing insolvency and you are concerned about director disqualification. It might be that your business is still viable, and our range of business rescue solutions can help you to turn things around.

However, rest assured that whatever solution is right for you, we will always act in the best interests of your creditors in order to avoid any wrongdoing or misconduct.

So, if you have any further questions about the disqualification of directors, be sure to contact us today.