There's something of a grey area in commercial property leasing when it comes to commercial lease dilapidations.
A lot of people – both tenants and landlords alike – are somewhat sketchy around the true meaning of the word and what it represents in a contract.
This misunderstanding can often lead to clashes and threats of legal action, with all the stress, worry and financial implications that this can potentially involve.
But if you have a commercial lease, or if you're considering entering into one, it's important to fully comprehend the notion of dilapidations – especially in the wake of the COVID-19 pandemic where many people are struggling.
According to the Royal Institution of Chartered Surveyors, dilapidations are the 'breaches of lease covenants that relate to the condition of a property during the term of the tenancy or when the lease ends'. 
Still confused? Read on to find out more…
Dilapidations explained
If you're nearing or have reached the end of your commercial property contract, your landlord will typically make an inspection of the property and mark down where they think any damage has been done that will likely cost them money to repair.

However, they are expected to leave off any expected and reasonable 'wear and tear,' just like in and end of tenancy inspection for a private property, and can therefore only note down any damage or dilapidations that go above and beyond that. 
The 'Schedule of Dilapidations'
The landlord will note all of this down in a claim document known as a 'Schedule of Dilapidations,' which should contain references to any and all breaches of the lease obligations – especially those that related to any obvious physical alterations of the property.

The building's reinstatement, repair and redecoration will then be estimated too – and in extreme cases, the amount of money claimed could amount to more than the cost of a year's worth of rent.
How to protect yourself
So, how can you protect yourself against commercial lease dilapidation claims? Well, aside from taking the utmost care of the property in question and hoping that you have a fair and reasonable landlord, there are other steps you can take:
1. Take the contract seriously
Forethought is essential, so be sure to read your contact, study it, and read it again – and be sure to question anything you don't fully understand. You should also try and tour the building with the landlord, take pictures, and note down any issues you come across.
2. Think about maintenance 
If the landlord is responsible for organising maintenance or facilities management, you also should check that both are reputable suppliers and that they will do a good job. After all, you don't want to end up footing the bill for someone else's shoddy work!

Basically, in order to fully protect yourself, you need to be as comprehensive as possible. 
3. Sign off any alterations
During your tenancy, you may need to alter the building in some way, or perhaps even decorate it. In order to cover yourself, it's vital that any work you undertake has been fully signed off in principle by the landlord – both figuratively and literally!

Get them to sign something to say they agree with the work, and afterwards that they were happy with the standard of the work which was carried out. 
4. Use a surveyor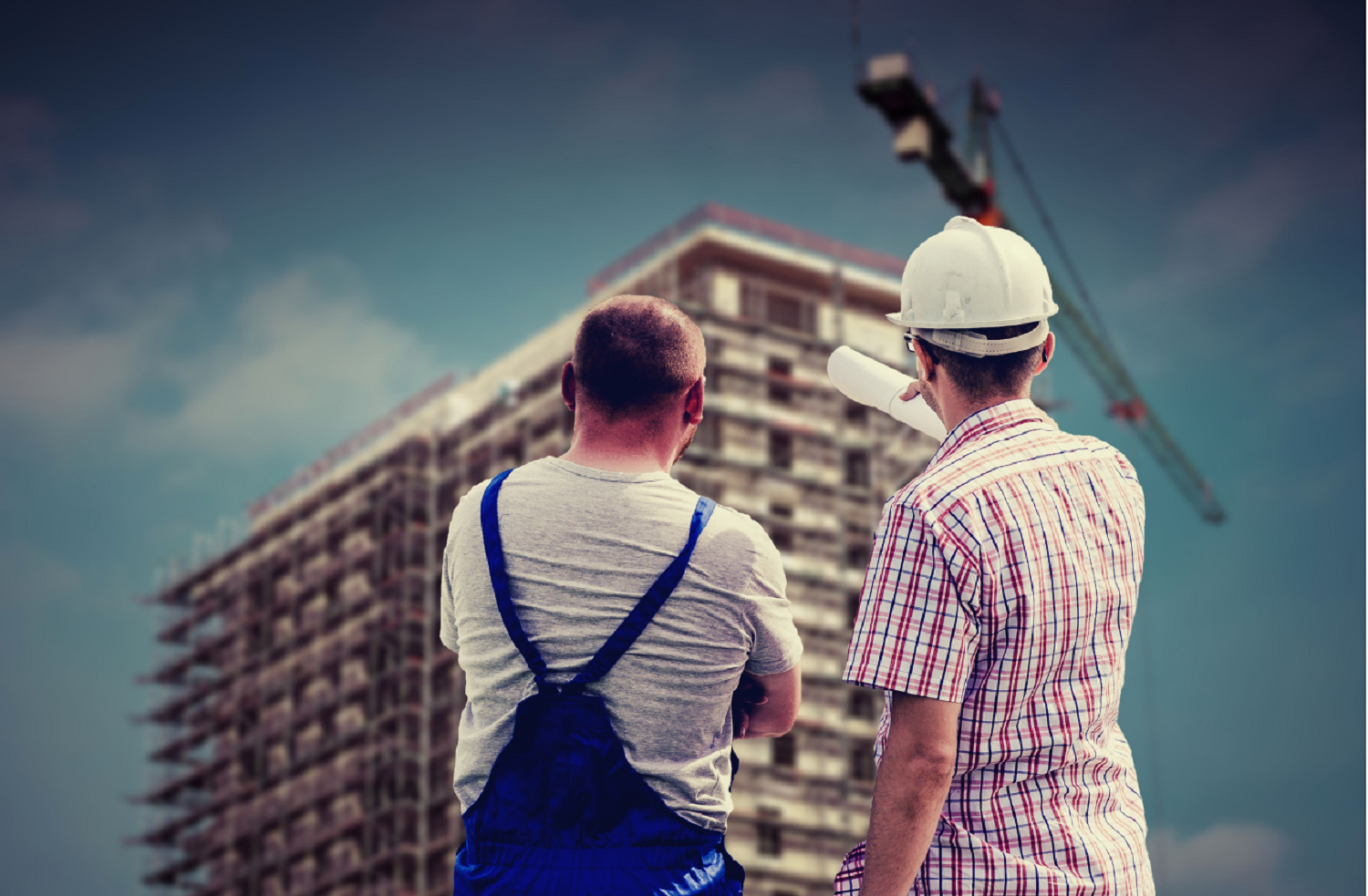 It could even be worth paying a surveyor to look at the property before you agree to the contract.

Yes, it's an additional expense, but it could save you untold amounts of money in the future. Not only will a professional survey flag up any problem areas, but the information you glean can help guide you on how to proceed. 
5. Don't breach the contract!
At the end of the day, it's all about breach of contract. So long as you haven't breached the contract, you cannot be liable, no matter how aggrieved the other party might feel.

Make sure the contract is specific and be sure to really learn what's in the contract and abide by it. Also, only allow terms that you agree with and are confident can't be misconstrued in the future.
Need further advice?
If you're still in doubt about commercial lease dilapidations, it's important to seek legal advice before the contract is signed – and the same goes for any issues you experience afterwards, too.

If you find that you cannot reach a satisfactory agreement with your landlord for some reason, there are a number of different options available to you, beginning with the RICS Dispute Resolution Service.

And of course, should you find yourself in serious financial trouble due to a commercial tenancy that's gone wrong, McAlister & Co are here to help.

As expert licensed insolvency practitioners, we have years of experience in both business insolvency and personal insolvency, so whatever you need, contact our dedicated team to help put things right.