Business rates are a type of tax imposed on properties which are used for commercial purposes such as retail units, warehouses, offices, bars and restaurants.
Any business which owns or rents all or part of a property used for any non-domestic purpose is legally obliged to pay business rates for that property. The amount you have to pay will depend on the rateable value of the property, which is determined by the annual market value.
Business rates, like tax, are one of the sure things in life - however, business rates frequently catch out small businesses, tipping the balance and plunging them into insolvency.
Even the most basic cash flow projection will guard against the sting of business rates, but what can you do if for some reason it's time to pay and you simply don't have the resources? From business rates relief to repayment plans, we explain the different options in this blog.
What happens if I don't pay my business rates?
If you don't pay your business rates, you will receive an initial automatic reminder. If you don't reply to that, the course of action can vary from council to council, however, the standard practice is for them to then ask you to pay the entire year's rates upfront rather than allowing you to continue paying in monthly instalments.
You will then most likely receive one or two further reminders before the council starts legal proceedings against you, which could ultimately result in court summons or your business becoming insolvent. However, if you seek advice and take action as soon as possible, you can take control of the situation.
Here's what to do:
1. Contact the business rates department
If you are struggling to pay your business rates, the first thing you should do is pick up the phone and contact the Business Rates Department. In just the same way as you would deal with other creditors, it's important to communicate as much as possible and as honestly as possible.
Let them know that you have received their bill but that you will struggle to meet the payment date and would like to know what your options are. You might find that you are eligible for business rates relief or even a revaluation of how much you owe.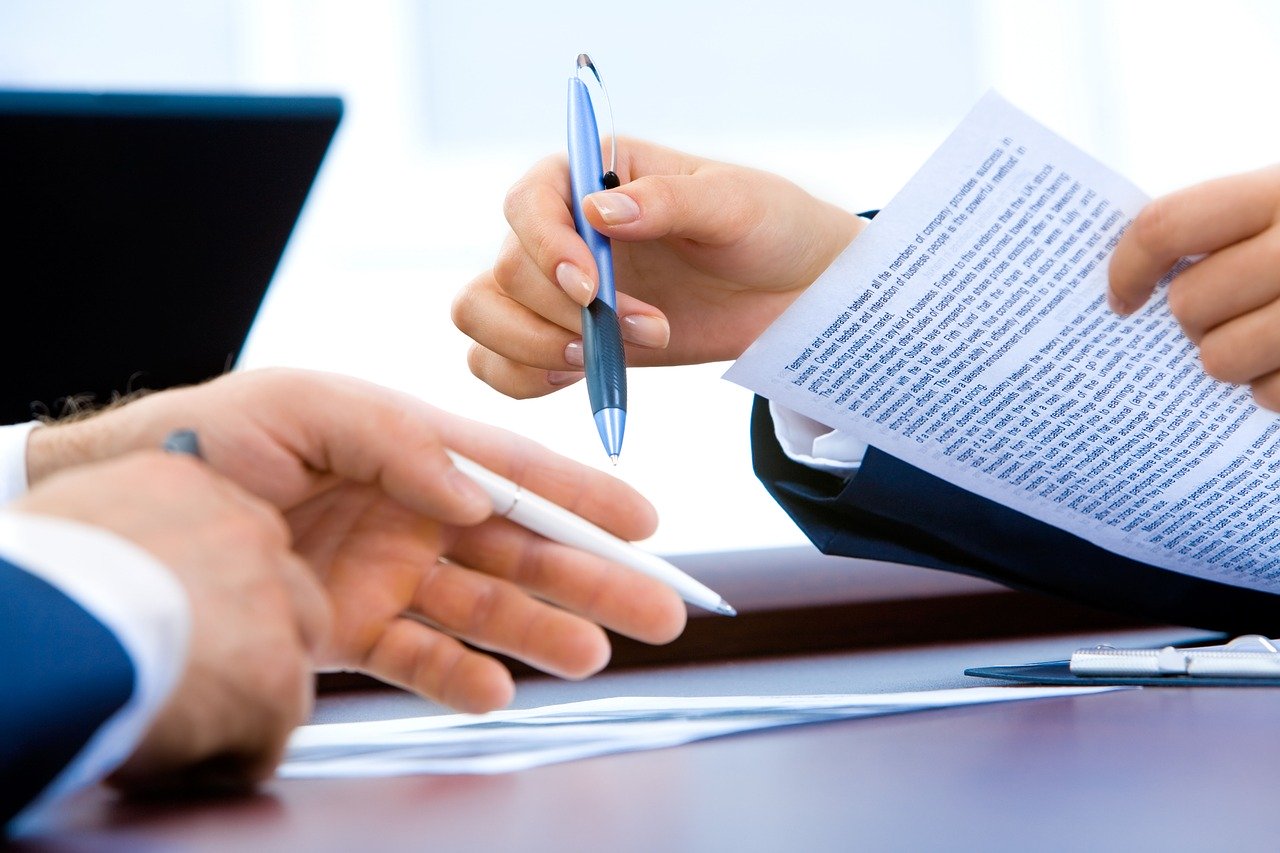 2. Apply for business rates relief
Another option is to apply for business rates relief from your local council, which will help you to reduce your business rates bill.
The government grants certain businesses discounts of exemption from business rates - for example if the property you are occupying has a rateable value of less than £15,000, if your business is in a rural area, or if your business is operating within an enterprise zone. You might automatically be given business rates relief, but you may also need to apply.
3. Arrange a repayment plan
If you find that you don't qualify for business rates relief and are still struggling to pay your business rates, you might be able to arrange a repayment plan.
As with other creditors, it is in the best interest of the council to agree an affordable repayment plan, so get in touch with your local council and explain your situation to them to see if you can arrange a plan to help you spread the costs of the payments by offering longer repayment terms and smaller repayment amounts.
4. Consider a company voluntary arrangement
If your debts are continuing to pile up and you're struggling to keep up with business rates, it might be worth considering a company voluntary arrangement (CVA).
A CVA is a legally binding agreement between a company and its creditors that highlights that although you can't pay your debts at present, you will be able to in the future. A CVA gives you the chance to trade your way out of debt and pay your creditors as much as you can afford out of your future profits for an agreed period.
The local council is classed as an unsecured creditor in a CVA, so a proportion of business rate debt can be written off.
Conclusion
When it comes to business rates, it's really important to take action before things escalate. The sooner you seek help, the more options you will have available to you - so if you are struggling to pay your business rates, contact McAlister & Co.
As one of the most in-demand licensed insolvency practitioners in the UK, we can provide expert advice about the different options available. Contact our team today for friendly, professional advice.