Bankruptcy is the process of getting rid of all unsecured debts by the selling of assets owned by the debtor.
It's different to the liquidation process as it may be suitable for anyone who owes a large sum of money and is unable to meet their repayments, however the seriousness of this procedure should not be underestimated.
Essentially, any assets subject to secured loans that can't be afforded can be returned to the creditor, with any negative equity written off. All values made from the sale of the assets will then be distributed between creditors.
The debtor's income will be thoroughly scrutinised and a repayment plan drawn up dependent upon what the debtor can afford to repay after normal household expenditure. At the end of the bankruptcy period (usually 12 months), the debtor is 'discharged' and the remaining debt is then written off. However, this is by no means an 'easy way out' of debt and is a legally binding procedure.
As specialists in insolvency measures, with a specialised bankruptcy team, McAlister & Co are able to look at the alternatives for an individual in a poor financial situation.
It might be that an Individual Voluntary arrangement (IVA) or Debt Management Plan are better suited to your circumstances, so it's important to always discuss your options with an expert first so that you don't encounter any additional problems further down the line.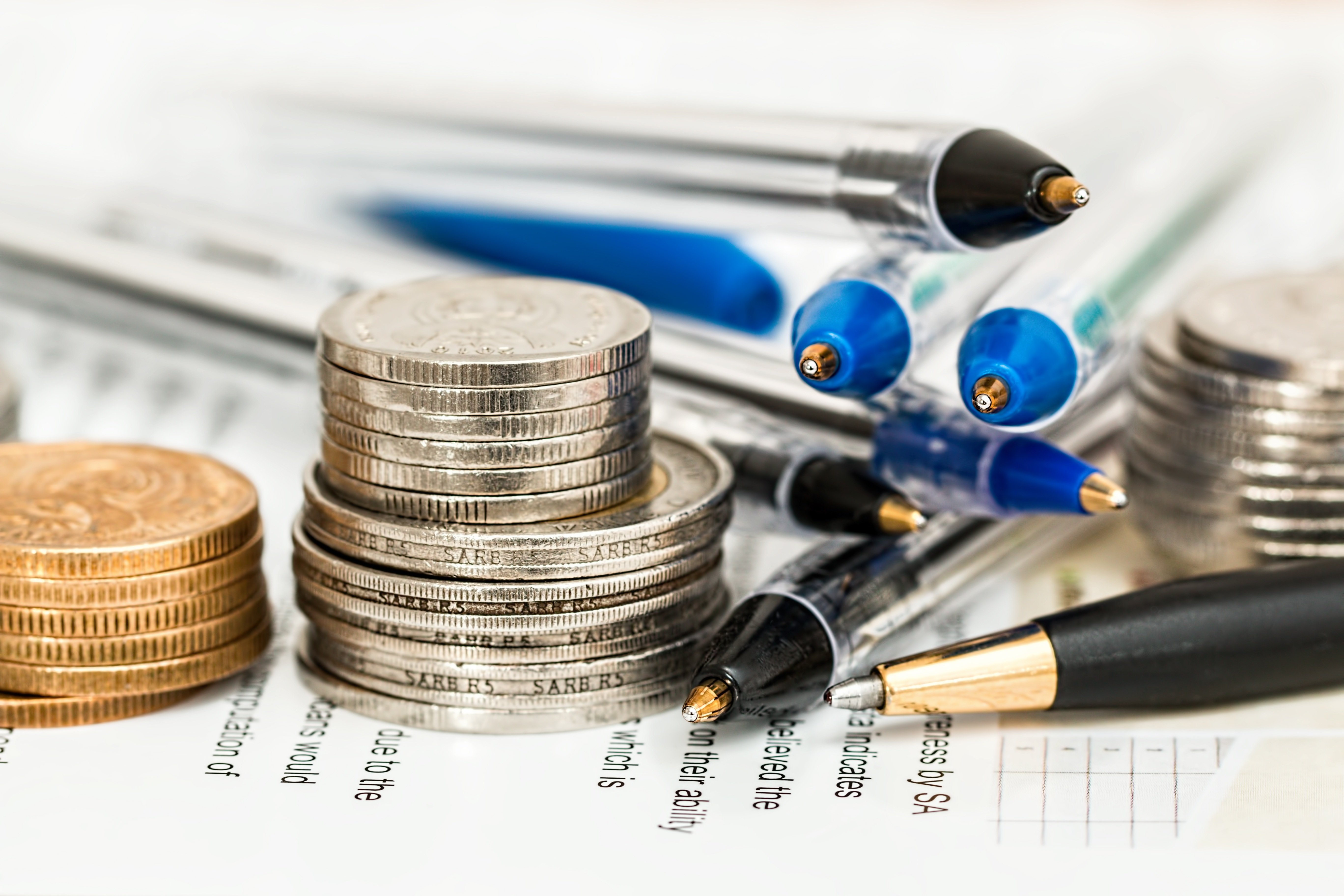 What is liquidation?
The liquidation process involves the legal ending of a limited company, stopping them from doing business and selling any further goods or services. After liquidation, the business will be removed from the Companies House register (aka 'struck off'), which means the business ceases to legally exist.
A business can be liquidated via a Creditors' Voluntary Liquidation, whereby a firm's creditors will appoint a liquidator to take control of finances. This is a quick and powerful way to close business while dealing with things legally and properly, and once completed, directors of the liquidated business are able to set up a new business, with all debts dealt with.
A non-insolvent business can also go through liquidation. In other words, a business that stops trading due to other circumstances other than financial distress (such as retirement) can also go through the liquidation process. If this is the case, the liquidation process is known as a Members' Voluntary Liquidation. When the assets of the business accumulate to over £25,000, it can also be an effective method for tax planning.
There are several steps involved in the process of liquidating a company. Firstly, a liquidator will make sure all company contracts are completed or transferred. Then, all transactions of the business will be closed and legalities settled. Finally, the liquidator will then sell assets before collecting debts to pay back the creditors and shareholders.
What are the key differences between liquidation and bankruptcy?
Bankruptcy doesn't legally apply to companies, only individuals
Bankruptcy clears an individual of all debts but is in no way an 'easy way out'
Bankruptcy is a state
Liquidation is a process
Liquidation is a procedure for companies, not individuals
Liquidation

can be used for both insolvent and solvent businesses
McAlister & Co are licenced Insolvency Practitioners who help individuals facing financial difficulty as well as providing business owners with business rescue and recovery options. No matter what your individual circumstances are, we can guide you through the right process for you.
We understand how stressful and difficult it can be to work your way through the bankruptcy or liquidation process, so don't hesitate to contact us to see how we can help. We offer an initial free, no-obligation chat so there's no pressure on you. Just enter your details here to book a consultation today.