In some unfortunate cases, insolvency is inevitable.
Sadly, the effects will not only be felt by you and any other directors, but also by your employees.
One of your first priorities should be considering what insolvency might mean for the people you employ. If your company's financial problems cannot be improved with the help of a licensed insolvency practitioner, you may have to face up to closing your company, meaning your staff will be without jobs.
It's a difficult time for everyone involved, and breaking this news to your employees is never easy. However, once you have decided on the future of your business, it's important to have an open and honest dialogue as soon as possible so that your staff can make preparations if necessary. In this blog, we explore when is the right time to tell your employees about company insolvency.
When should you tell your employees that your company is insolvent?
Though all businesses experience peaks and troughs throughout their lifetime, some business challenges can be more advanced than others. If you think that your business is having ups and downs, rather than definite insolvency, it is wise to wait until you are absolutely certain that your business has to close before notifying your employees.
Keep in mind that your employees may notice when your company is entering insolvency; for example, if you are late with paying wages or not able to trade with suppliers. It's better to act before this point to prevent rumours from spreading unnecessarily.
A licensed insolvency practitioner like McAlister can work with you to determine if there is any future in your company, and what steps you need to take to either save the business or begin insolvency proceedings. Once you have decided that your business is closing, you must notify your employees as soon as possible: this will give them time to process the unfortunate news and begin planning for their next steps.
As your employees have given their time to help your business through its ups and downs, you must give them adequate time to make arrangements for their future career path.
Not knowing the full story can be very stressful for your staff to deal with, so being as honest as you can will help to ease this and prevent any office gossip if your company has many employees. Without knowing all the facts, your employees may jump to conclusions about the reasons for insolvency, which can lead to low morale and a lack of motivation.
Speaking to them as soon as possible can help you to pull your workforce together, so there is no disruption in the day to day running of your company. What is most important is not to leave your employees uncertain about their future, and to treat them with respect and integrity at all times.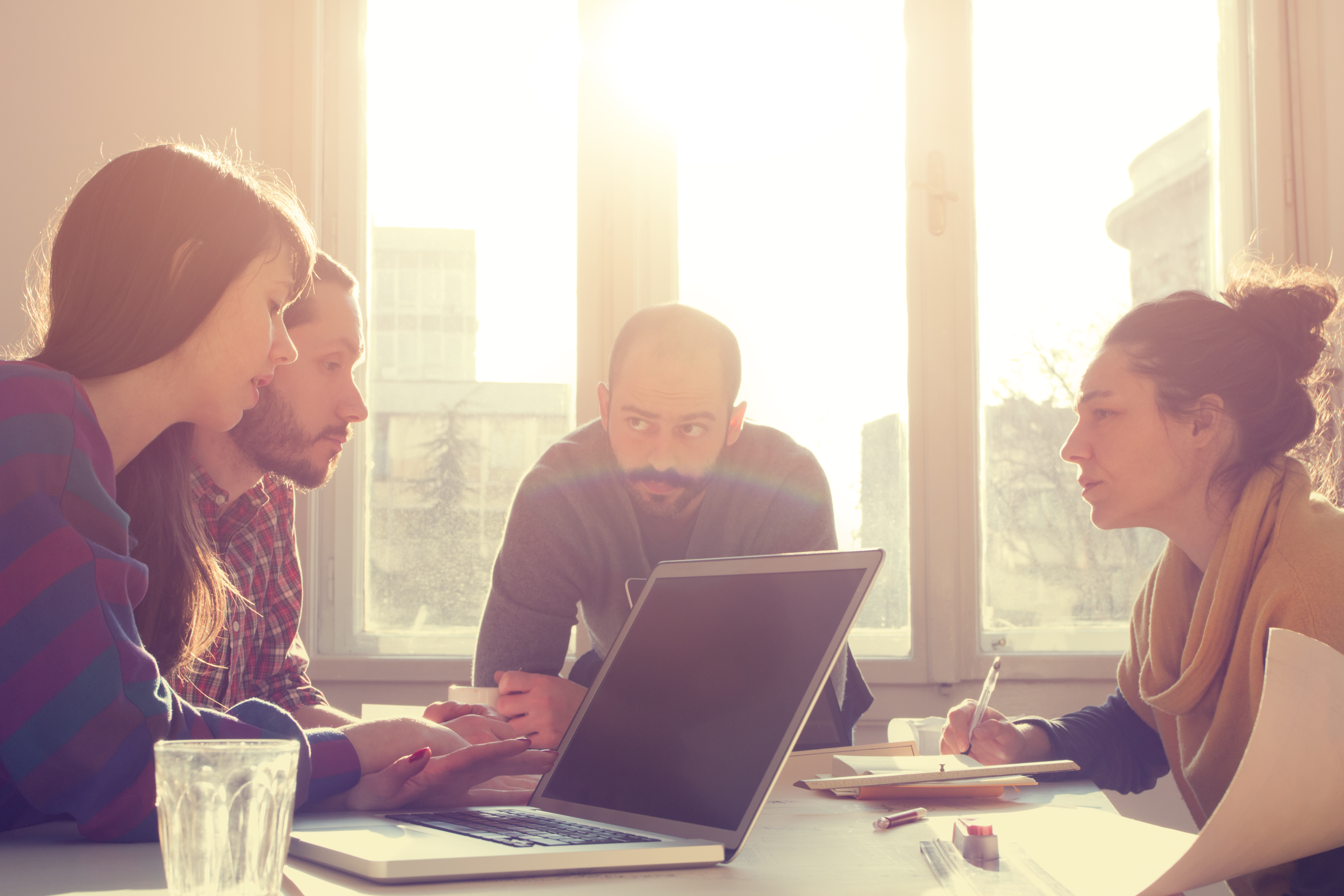 How to tell your employees
It's important to be open and honest about the situation. It's a difficult conversation for any business owner to have with their employees, but don't try to undermine the severity of the business closing or how the news will affect other areas of your employees' lives.
If the insolvency process is being handled by a practitioner - for example if your company is being wound up by a creditor or if you are closing the business through a Creditors Voluntary Liquidation (CVL) - then the notification of your employees will be handled by the insolvency practitioner
They will let your staff know in good time about the company's position, any redundancies that may be required, how to claim redundancy pay if they are entitled and any other statutory privileges as required by law. That said, if you are able to say a few words to your employees, it will be appreciated.
Seek advice from a licensed insolvency practitioner
If your business' finances are not in good health and you are worried about insolvency, the first step is to speak to a licensed insolvency practitioner for a free and impartial chat.
At McAlister we pride ourselves on having friendly, approachable staff who have seen many reasons for insolvency. If you are worried about the future for your employees, seeking advice at the earliest point will be beneficial, especially if your business then has to close.
At times like this, it will be appreciated that you did all you could for your employees. Should liquidation be the best course of action, we can advise you on how this may involve your employees and how best to manage the coming challenges. Download our latest guide to find out more: