However, if you're a director of a company that employs a number of staff, it can be particularly difficult when you consider the impact it will have on their lives, too.
Whether you have just one or two loyal employees or a large employee network, the experience is the same. We can understand that you would want to protect your staff as much as possible if your company becomes insolvent - but what if you don't know what to do if the worst happens?
In this blog, we explain the potential outcomes of what will happen to your employees if your company becomes insolvent.
My business is insolvent - what does that mean?
Your business becomes insolvent when it can no longer pay the debts that it owes. You may be considering a variety of options, from administration to bankruptcy, or perhaps you are at the start of your initial enquiries.
What's good to know is that insolvency doesn't always have to mean the end of your business;
despite what you may have seen in the media about household name businesses such as BHS having to close, you may be able to keep your business going.
Working with a licensed insolvency practitioner will help you to find the best outcome. This might involve using a creditor's voluntary agreement to rescue and restructure your business to ensure its survival. Alternatively, a pre-pack administration may allow you to close down and restart your company to be resold, and often controlled by the same directors while rehiring the existing staff to the new business.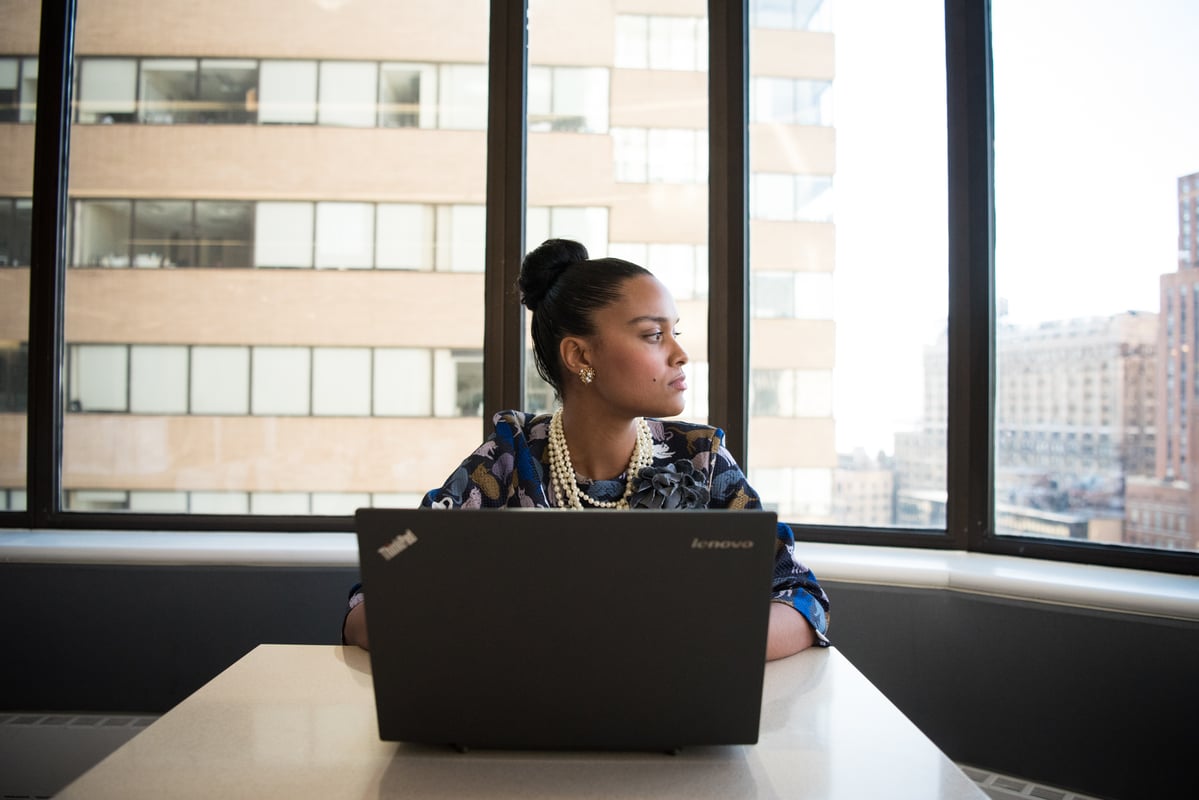 What will happen to my employees?
If your business is sold as a 'going concern', all the employment contract terms and conditions will be safeguarded under TUPE – the Transfer of Undertakings (Protection of Employment) Regulations, 2006.
In some cases, any statutory employee-related payments - such as unpaid wages or holiday pay - will receive preferential status as a creditor if the company needs to be liquidated.

In the case of liquidation, the company will be required to close with the loss of all jobs, but your employees will not be left high and dry. If they are made redundant, they may be eligible for redundancy pay and will be able to claim statutory payments like arrears in wages.


There are limits to what can be claimed as a preferential creditor, such as four months' unpaid salary up to a maximum of £800, up to six weeks' holiday pay and certain pension contributions. These payments can be claimed via the National Insurance Fund (NIF), which is paid into by National Insurance contributions.
Similarly, if there aren't enough funds for the liquidator to pay employees from the business, employees can claim via form RP1 from the NIF for pay in lieu of notice and redundancy pay, as well as the above payments.

Find out when is the right time to tell employees about company insolvency in this blog.
How can I protect my employees?
If you're concerned about insolvency, the best way to protect your employees is to instruct a licensed insolvency practitioner as quickly as possible to handle the situation. They will be able to arrange the payments on your behalf and help you to make a decision on whether your business can keep trading
They can also help you with a CVA if the company can be streamlined in a way that avoids job losses.
Conclusion
Whenever you are faced with a particularly difficult business insolvency situation, it's best to act quickly
This is for the best interests of your employees, as well as the business. Download our guide below to find out more: