As a business owner, there's a lot you need to know.
Not only do you need to be confident in your expertise in your chosen market, but you also need to have knowledge of how to run your company, too. If things go south and your business is in trouble, it can be difficult to know what to do – especially when insolvency terminology can be confusing. We're here to explain two of the most common mystifying terms regarding business insolvency.
Of course, if you need any more information, just give us a call.
What is a winding up petition?
A winding up petition, or a WUP, is one of the most serious legal actions a creditor can take against a company to recoup unpaid monies. If successful, it forces an insolvent company into compulsory liquidation. For this to happen, the court will appoint someone to liquidate the company's assets so that creditors awaiting payment can be repaid.
A WUP can be sent by HM Revenue & Customs or a business creditor. If a debt of over £750 has gone unpaid for at least 21 days, the creditor is within their rights to issue a winding up order, and any creditor who is owed more than this amount can present a WUP to the courts.
Before a WUP can be made, either a County Court Judgement (CCJ) or a Statutory Demand (SD) will precede the petition; this demonstrates to the courts that all other routes have been explored in an attempt to recover the debt. Once a winding up order has been advertised, you may find that the company's bank accounts are frozen, meaning you will have to stop trading.
Compulsory liquidation is a public process; it will be a matter of public knowledge that creditors have forced the business into liquidation and the notice of a winding up petition will be posted in The Gazette, remaining on public record.
Though it is a very serious process, it doesn't have to mean the end of your business, however you will need to act fast if you want to prevent it being wound up by the courts.
Once a winding up petition has been received, you have seven days to act or your company may be forced into liquidation. It is possible to stop a winding up petition, but you should seek professional advice immediately to help you decide on the next steps.
A licensed insolvency practitioner can be vital in this process; McAlister's friendly and experienced team can provide a free, no-obligation consultation to talk through your options and potentially help your business survive.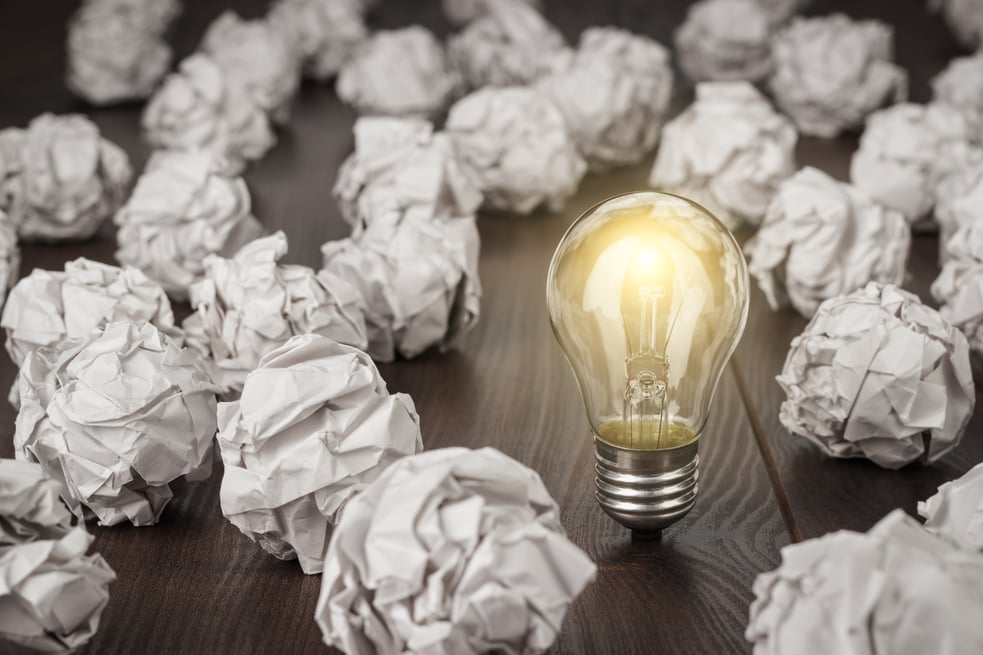 Did you know?
HMRC are the largest issuer of winding up petitions annually, but any creditor owed more than £750 in unpaid debt is entitled to apply.
What is a validation order?
If you have received a winding up petition and the company's bank accounts have been frozen, you can apply for a validation order to 'unfreeze' the account. This is a court order that will prevent a liquidator from holding the bank to account for money being withdrawn.
Not all winding up orders result in bank accounts being frozen, but it is very likely that this will happen – you may also have your phone line cut off. The bank will usually freeze the account due to Section 127 of the Insolvency Act; this means to dispose company assets after a winding up petition has been actioned, unless the court decides otherwise.
A validation order will allow the company to continue trading by freeing up the accounts, so that employees, other creditors and HMRC can be paid. However, it's not a simple process and the courts do not hand out validation orders freely: you will need to provide tangible evidence that the order will benefit the company's creditors.
If you have already been served with a winding up petition, your company is at serious risk from involuntary liquidation. Generally, your options are to pay the creditors out of your own pocket, or to apply for a valuation order.
The best route is to consult a licensed insolvency professional who can help you to apply for a valuation order, if your circumstances allow. Acting fast is the best way to achieve a positive solution – ideally before a winding up petition has been served.
To grant a validation order, the judge will require extensive evidence, such as the reason why the petition was served, whether the debt has been disputed and if so why, full details about the company's financial health, and the reason why payments to creditors and employees, or HMRC, need to be made.
If you have any other evidence to help, such as a draft Company Voluntary Arrangement, these will also be beneficial. This can be an expensive process, which is why you should seek advice to help resolve the situation before it gets this far.
What are your next steps?
If you require help with business insolvency, or have been served a winding up petition, it's preferable to seek professional advice as soon as possible. McAlister can offer this advice with a free, no-obligation consultation to discuss your options.
We can help you discover whether a validation order will be possible depending on the state of your business and your circumstances. Our team are happy to help – why not contact us now for more information.